News & Gossip
RCB Girl Speaks Up About Overnight Fame, Online Trolling And Hatred In Her Last Insta Post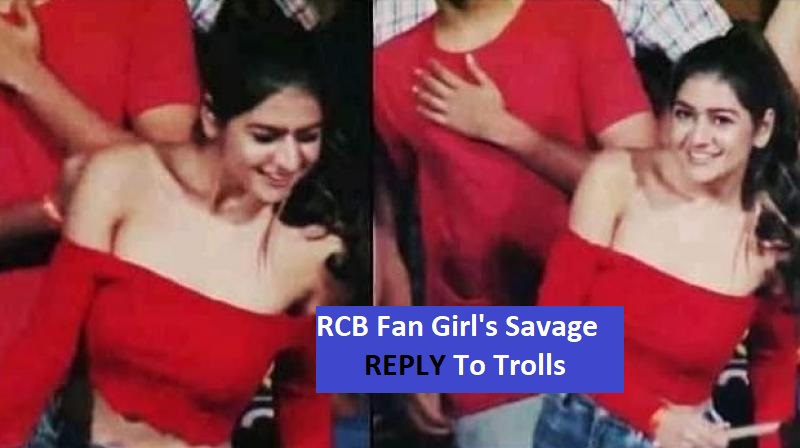 Royal Challengers Bangalore had a forgettable season in this year's IPL. They gave a fitting farewell to their fans on the last match of this season against Sunrisers Hyderabad held at Chinnaswamy Stadium on May 4. This match also made a girl wearing red dress famous when she was captured cheering for her team from the stands.
https://www.instagram.com/p/BxDY_lnna1L/
After RCB Vs SRH, that girl Deepika Ghose soon grabbed all the attention on the internet and became an overnight sensation. Can you imagine her Instagram follower raced to 340K from 3000? People soon started crushing on her. However, one can't make everyone happy, meaning there are people who started trolling her left, right and center.
Deepika took to Instagram to share a picture with a long and elaborate post talking about unwanted fame and all the hatred it brought. She also added that she has been watching RCB matches for years and it has become one family tradition. She revealed that it was just a coincidence that she got noticed that day. She further added that she has been harassed by men as well as some women.
Here Is What She Posted:
https://www.instagram.com/p/BxW_iWKJvBl/
She concluded her remarks saying that she will use her fame to be a better person.
What do you think?