News & Gossip
Ranveer Singh: Still Love Aamir Khan Even Though he Didn't Like AIB Roast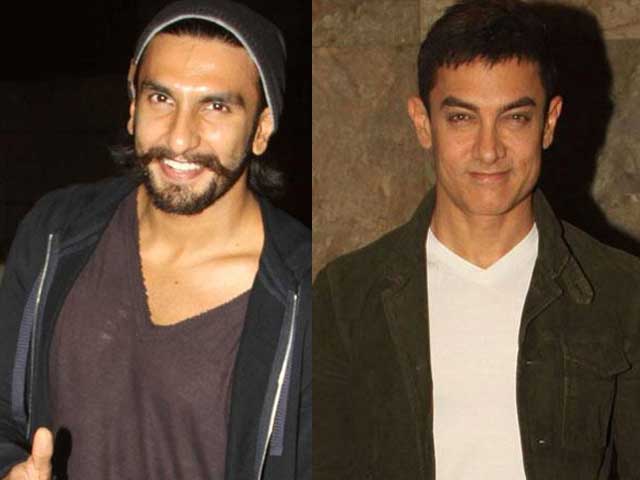 Ranveer Singh: Still Love Aamir Khan Even Though he Didn't Like AIB Roast
"AAMIR IS A REVOLUTION," SAID RANVEER
Actor Ranveer Singh says despite Aamir Khan's public displeasure over the comedy show AIB Roast, which had the Ram-Leela star as one of the participants, he has just love and respect for the superstar.
Aamir had slammed the show, which was organised by a stand-up comedy group AIB, calling it "violent rather than funny".
"The show, which also had actor Arjun Kapoor and filmmaker Karan Johar as key participants, sparked controversy for the use of expletives.
"Even though Aamir did not like AIB Roast, I still love him and respect him from the bottom of my heart," Ranveer said today here at the India Today Conclave 2015.
While wishing the PK star on his 50th birthday, Ranveer, 29, praised Aamir lavishly for his contribution to the India cinema.
"He has been a game changer of content. He is the poster boy for blurring the lines between alternate and commercial films. His bravery blends these two worlds.
All his choices Talaash, Lagaan, Rang De Basanti, Taare Zameen Par, they were all integrated. They mix the best of both worlds.
He made commercial successes of the kind if content you couldn't have imagined would be commercially viable.
He is a revolution," the young star said.