Bollywood
Ranveer Singh Starts Prepping For His Next Gully Boy, Film To Go On Floors In November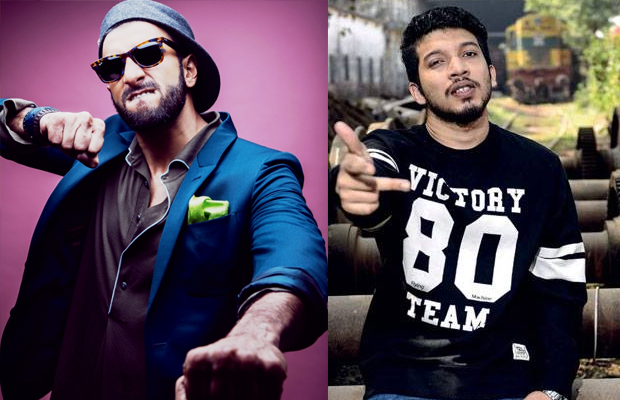 Bollywood actor Ranveer Singh is all set to star in an exciting new project Gully Boy. Those who don't know much about it, the film is actually revolved around the two guys Divine and Naezy, who are renowned rappers from India. At the latest, Ranveer Singh started his work for the preparation of the role and the film is all set to go on floors by the November.
Also read: Here's WHY Ranveer Singh WON'T Talk About His Relationship With Deepika Padukone!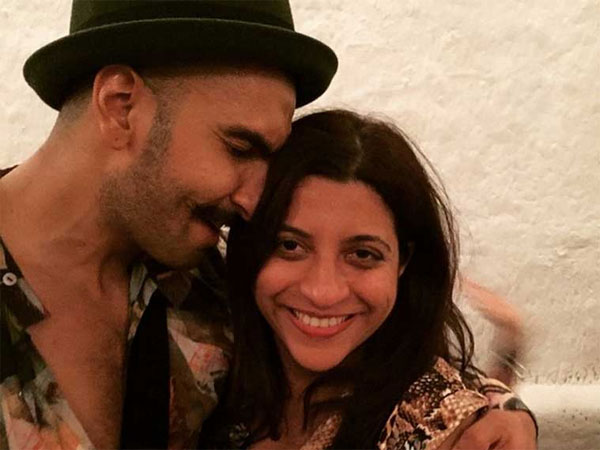 It is a story inspired by guys Divine and Naezy, who are professional rappers. They live in the slums of Mumbai and started their rapping. They are so good in their rapping art that Sony Music India even filmed them in the rapping video Mere Gully Mein. Maybe that's where the director Zoya Akhtar got to know about these talented artists and started scripting the projects. The only person she had thought in the lead role was Ranveer Singh. Well, when Ranveer was shooting for Befikre in Paris, Zoya met him and dictates the whole story. Ranveer Singh was so impressed that he instantly nodded yes for it.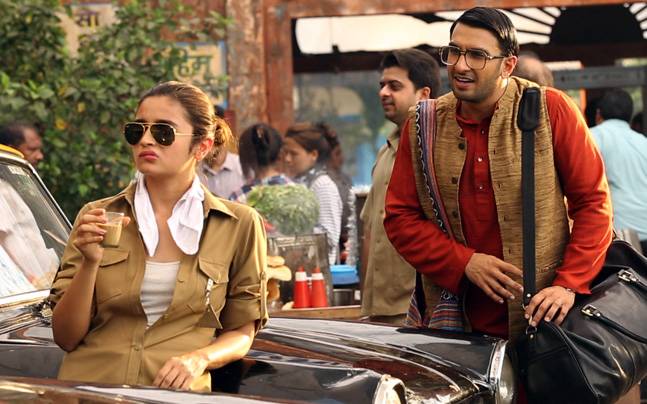 This film will star Ranveer Singh and Alia Bhatt together for the very first time in a feature film. The last time they were seen together was in an ad-campaign. As per Mumbai Mirror source, "Ranveer has already begun his prep – he has been meeting up with Divine and Naezy to understand their rapping styles and get a hang of it. It requires a lot of energy, sense of rhythm and the knack for understanding street poetry." This is not all, the source further said, "Both love the fact that he will be playing this crucial role while he is trying to understand their body language and what drives their music. He wants to prep up extensively for the part so that he becomes the character by the time, the film roll sin November."
Click On NEXT page: