News & Gossip
Ranveer Singh And Prabhas To Come In SS Rajamouli ' s Next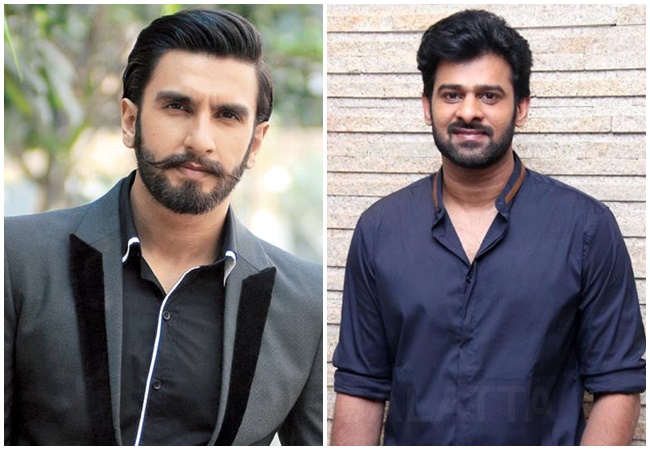 There is a good news for Ranveer Singh and Prabhas' fans. Any guesses? The superstars will be seen in SS Rajamouli's fantasy film. Rajamouli is currently on holiday but as per reports the director wants to cast these two top stars together in his next big budget movie. The movie is will be fantasy adventure which will be in Telugu, Tamil and Hindi. If this news is true, then the two-handsome hunks will set another benchmark together.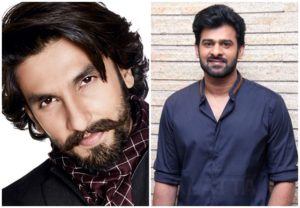 Let us give some more details of the movie. It will take almost yet another year for it to go on the floors. Though the cast of the movie is not yet finalized but Rajamouli is quite happy about Ranveer's work in Bollywood films. He thinks that Ranveer can absolutely fit in to the characters of Rajamouli's next movie. Prabhas is currently busy on his two movies. If Prabahs and Ranveer sign this fantasy flick, then it would be the most happening movie of the year.
Baahubali 3 has already garnered lots of appreciations from all over the world. It has earned more than Rs 1000 crores at the box office. After the success of this epic drama, Rajamouli is not keen to do small movies. His expectations have increased and in future he is interested to create more blockbuster hits.
On the work front, Ranveer Singh will be seen in Sanjay Leela Bhansali's Padmavati which also has Deepika Padukone and Shahid Kapoor in titular roles. Prabhas is working on Sujeeth's action drama Sahoo.
Aren't you excited about Prabhas and Ranveer Singh coming together on screen? Do comment on the section below.