News & Gossip
Ranveer Singh Has Amazing Luxury Cars Collections, Which Will Make You Jealous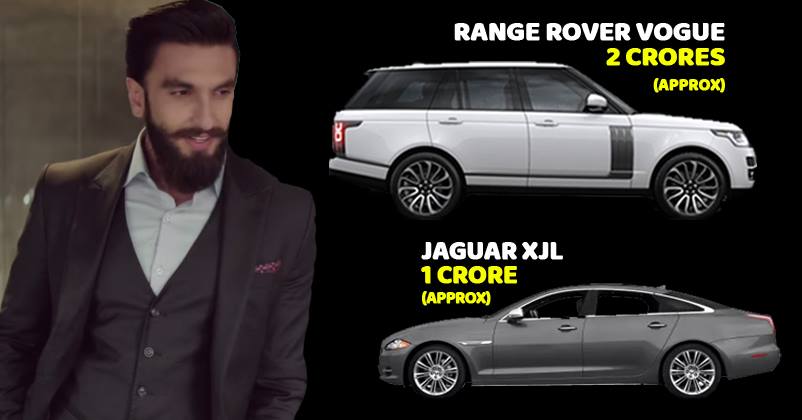 After the success of Padmaavat, Ranveer Singh has proved that he is one of the most diverse young actors, who can take any roles. He played menace Alauddin Khilji to the perfection so much so that it was the highlight of the movie. As we all know that Bollywood actors are known for their luxurious lifestyle and amazing car collections. Ranveer is no different, he owns some of the best cars you'll ever imagine. Scroll down and check out all the luxury cars owned by energetic Ranveer Singh.
1. Aston Martin Rapid S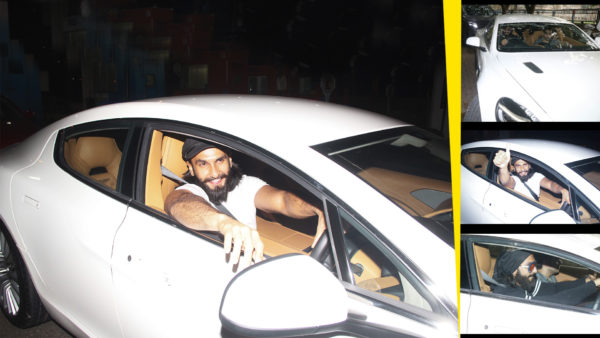 On his 32nd birthday last year, Ranveer Singh gifted himself an Aston Martin Rapid S worth Rs. 3.88 Crore.
2. Mercedes Benz GLS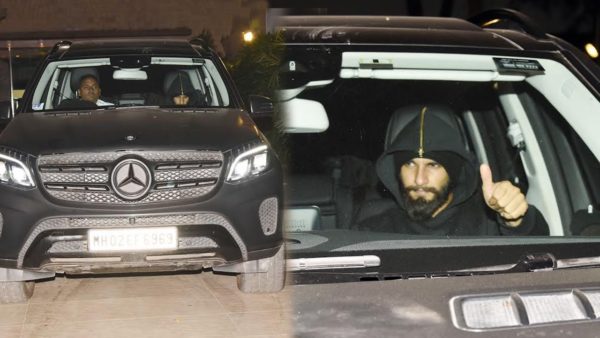 He is also a proud owner of Mercedes Benz GLS, which costs him Rs. 83 Lakhs. He has been seen riding this Benz car multiple times. It must be his one of the favorite.
3. Jaguar XJL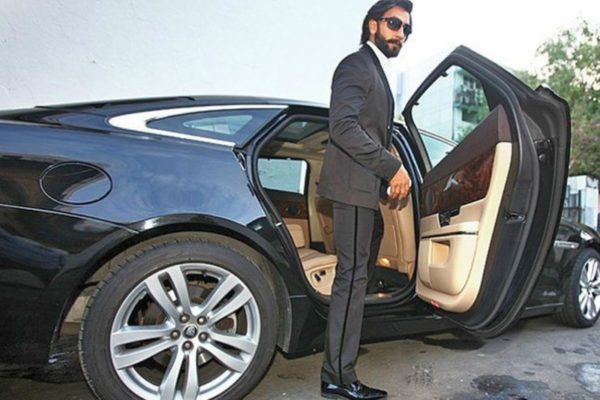 His car collection has no end, Padmaavat actor also owns a Jaguar XJL. He paid Rs. 99.56 Lakhs for this baby.
4. Audi Q5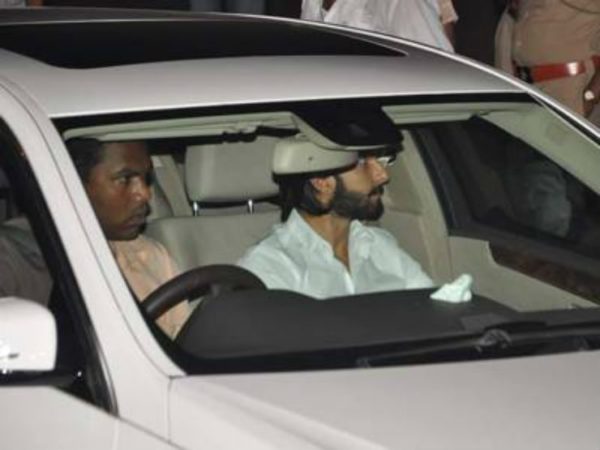 This beauty Audi Q5 is owned by Ranveer Singh. He is rarely seen using this car, but he has it in his garage. This model is not available in the market now.
5. Range Rover Vogue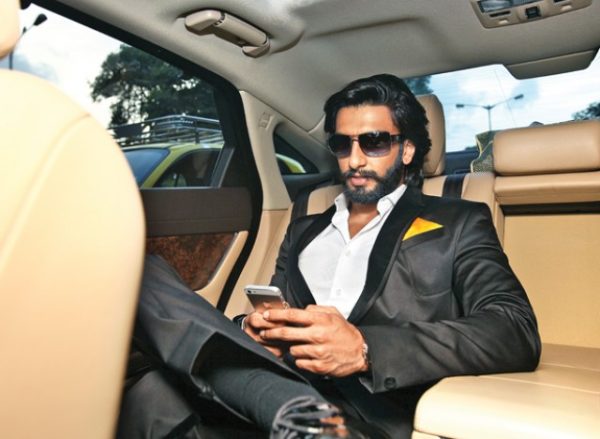 Simmba actor also has a white Range Rover Vogue, which is worth Rs. 1.58 Crore. That's called living life king size.
6. Land Cruiser Prado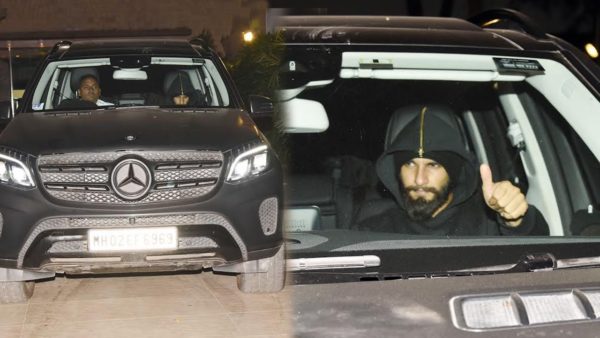 Land Cruiser Prado is one of the oldest cars Ranveer owns. He has been riding this car from the beginning of his career. The car is worth Rs. 86.8 Lakhs.
Which one is your favorite? Tell us your thoughts in the comment section down below. Stay tuned to this space for more Bollywood stories.