News & Gossip
Ranveer Singh And Deepika Padukone To Tie Knot By The End of 2018, Twitter Wants Proof!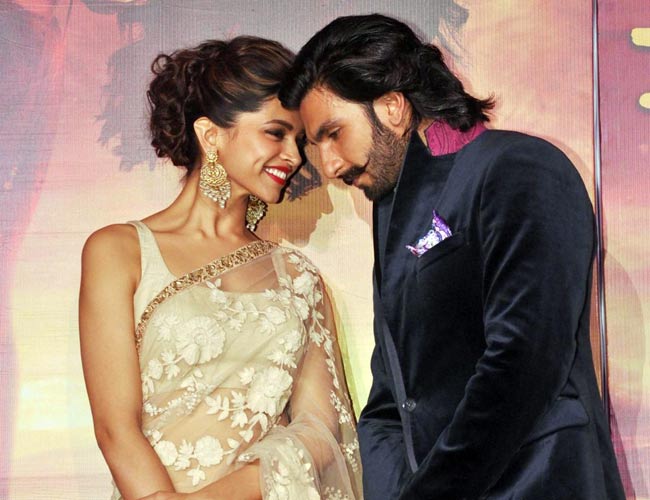 The alleged romance of Ranveer Singh and Deepika Padukone has been one of the most discussed subjects in entertainment media. The couple has been in a relationship for more than 5 years now. Neither of two has ever confessed their love in public, but their PDA is more than enough to prove their love for each other. Both the actors have stood tall despite the ups and downs and several reports claiming their break-up. This shows the amount of love and respect for each other. It is pretty obvious that they would take their relationship to the next level.
Currently, rumors of Ranveer Singh and Deepika Padukone getting married by the end of the year is making lots of noise. A source was quoted saying Mumbai Mirror, "Ranveer, Deepika and their families have short-listed four auspicious dates between September and December for a year-end wedding, after which prep has kicked into overdrive with the Bhavnanis and Padukones scouting for wedding venues in India and abroad before locking the final date. With younger sister Anisha and their mother, Deepika has already started her bridal trousseau shopping as well as finalising her jewellery. It will be an extremely private, traditional Hindu ceremony with the couple tying the knot in the presence of only close friends and family. The couple is still deciding if they want a reception to follow."
It sound perfect and adorable, it has any truth to it. If this happens, it is going to the biggest wedding of 2018. But, are they really getting married. Even fans do not believe the news. They have refused to accept the news until and unless Deepika and Ranveer announce the news officially. Some of the fans feel that they have commitment issues, then some of them think that they would not get married at the peak of their careers.
This Is How Twitter Reacts:
1
please leave ranveer out of these shit PR games and concentrate on your universal Gigolò pic.twitter.com/vAYiLPEals

— RANV££R $!N&H (@zorroRvS) March 30, 2018
2

3

4

5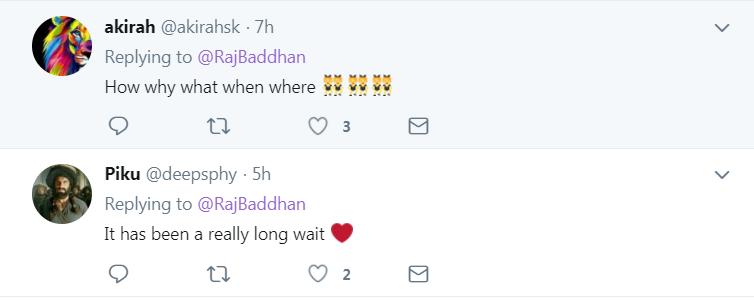 6

What do you think about the same? Tell us your thoughts in the comment section down below. Stay tuned to Filmymantra.com for more updates on the same.