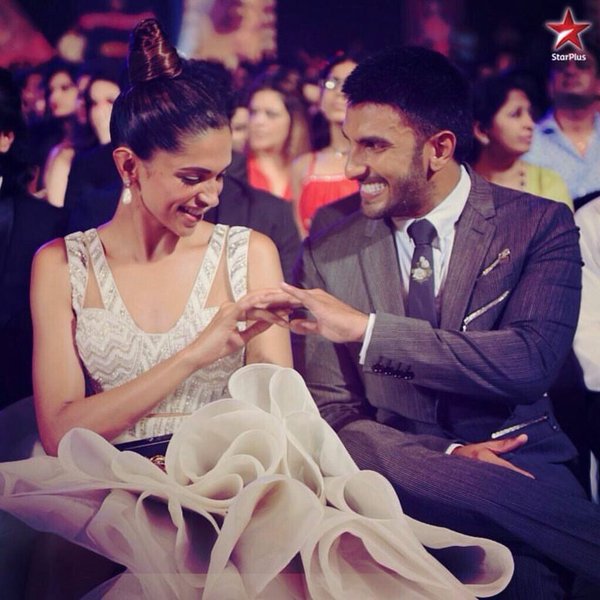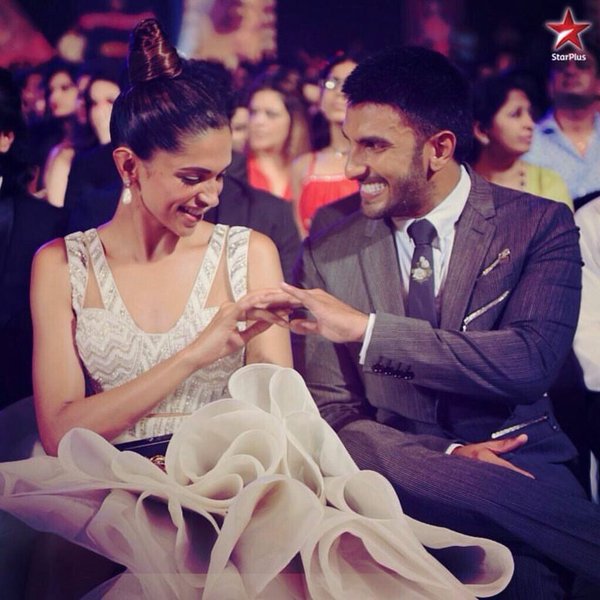 Anushka Sharma and Virat Kohli's secret wedding has created hype in industry. Before Anushka-Virat wedding many speculation were made that two are getting married by end of December 2017 but people considered it as RUMOR. AN another rumor came in stating that Sanjay Leela Bhansali's actors Ranveer Singh and Deepika Padukone are getting engaged on 5th of January which also marks Deepika's birthday too.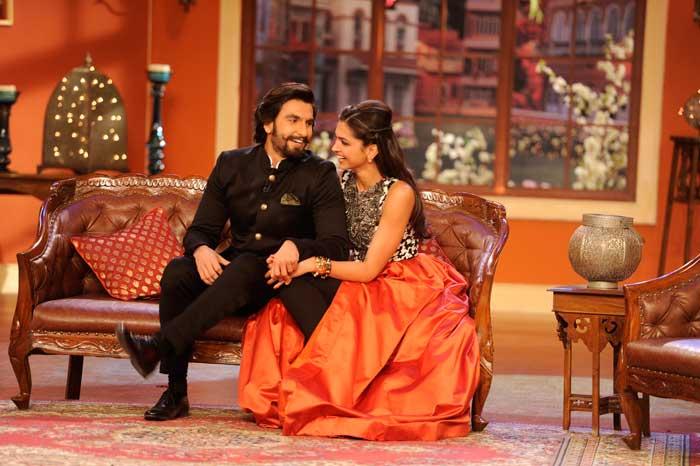 Seems people are ready not ignore this news considering at as just 'rumor', as after Anushka-Virat rumor turned into reality wedding. It is been stated that previously Deepika Padukone was in  Vienna and later she flew to Sri Lanka where she joined Ranveer Singh. Reports also suggest that both Ranveer Singh and Deepika Padukone flew to Sri Lanka to ring in the New Year.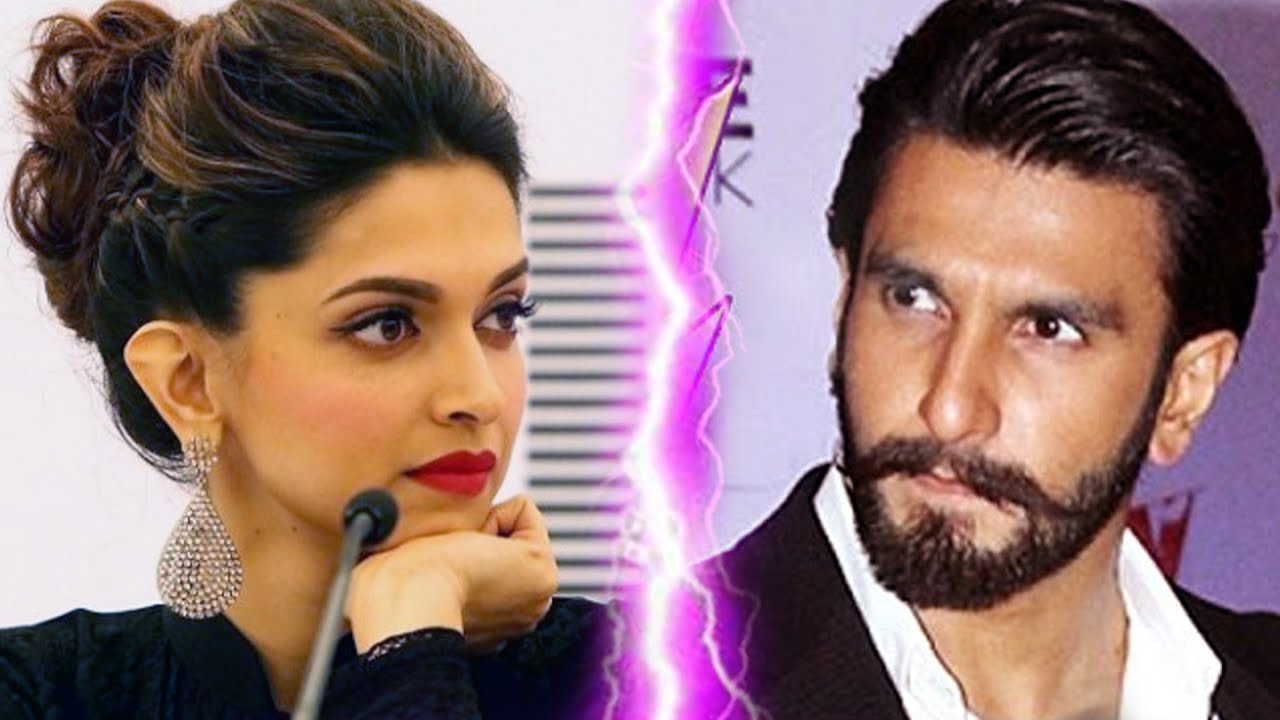 Before this we heard that Deepika Padukone and Ranveer Singh broke-up but all of the sudden this engagement news has given new hope to their fans. It was been stated that Ranveer and Deepika had a heated argument after Deepika attended an event related to Padmavati back in November 2017 (where she wasn't needed to do so) and didn't informed her co-actors about the same. The reason behind attending an event without informing her co-actor was stated that Deepika Padukone was insecure as Ranveer Singh and Shahid Kapoor got all the praise after the trailer launch though she was playing the title role in the film.
Keep your finger-cross. You never know when the will tie knot secretly. Stay tuned with us for all latest news and gossips.