News & Gossip
Ranveer, Ranbir party together at Arjun's Birthday bash.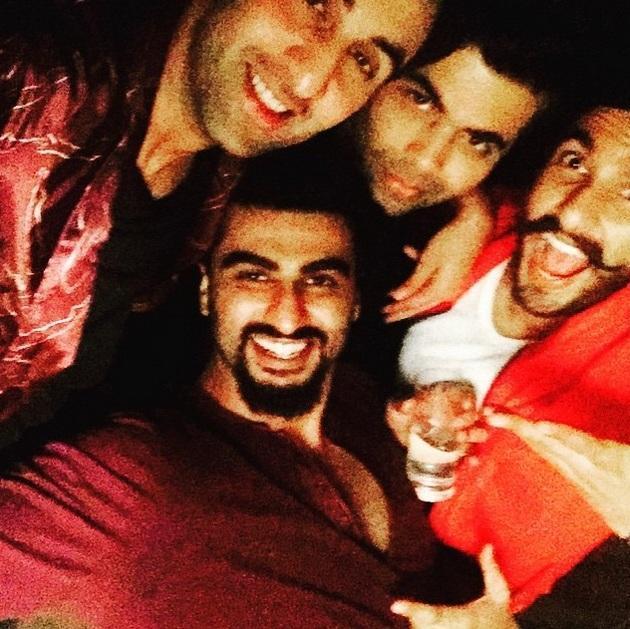 In normal circumstances meeting your ex's current flame can make you feel awkward, but for Ranbir Kapoor and Ranveer Singh it is pretty normal.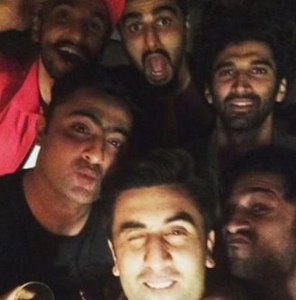 Bollywood couple Katrina Kaif and Ranbir Kapoor were all smiles while they got photographed together at Arjun Kapoor's birthday.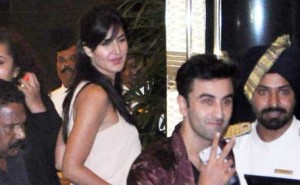 The duo partied together at Arjun Kapoor's birthday bash, minus Deepika Padukone.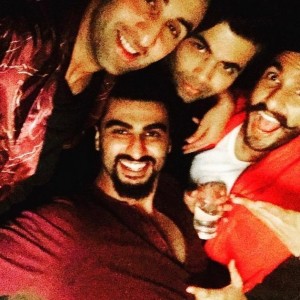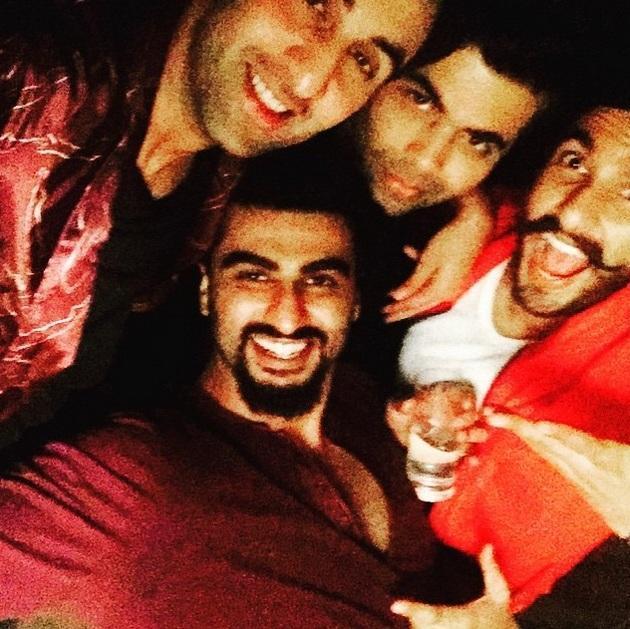 The bonhomie between Ranbir and Ranveer was a sight. Ranveer, in fact came out to see Ranbir and Katrina off.
Ranbir Kapoor, Ranveer Singh and Aditya Roy Kapur partied hard. Birthday boy Arjun was part of all the shenanigans and this epic selfie is a proof.