News & Gossip
Rani proud 'Mardaani' transcended realm of filmmaking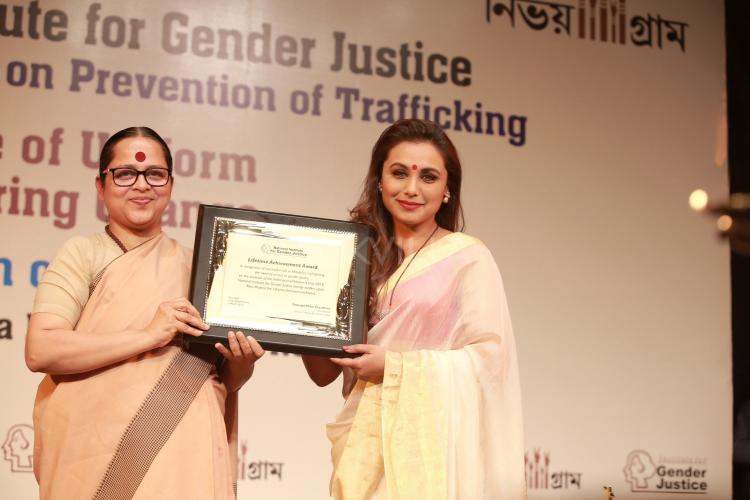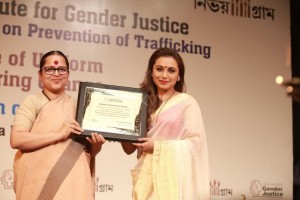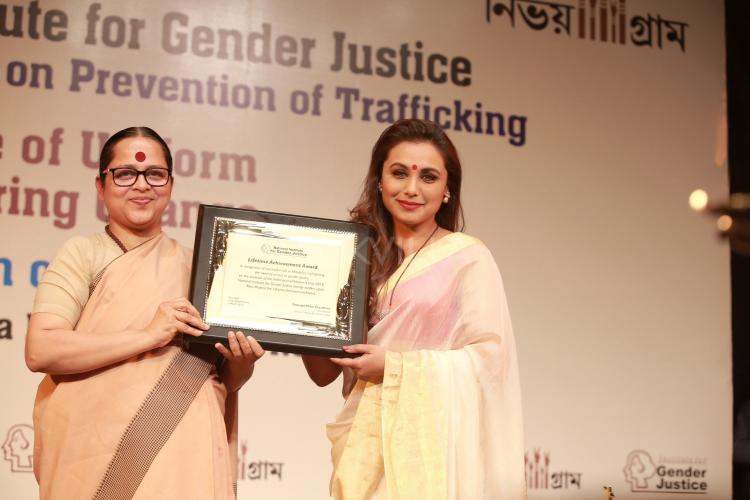 Actress Rani Mukerji, who was felicitated by the National Institute of Gender Justice for creating awareness about child trafficking through her movie "Mardaani", says she's glad her work has gone beyond just entertainment for audiences.
Rani, who played a rough and tough police officer named Shivani Shivaji Roy, who tracks down a child trafficking racket in "Mardaani", was honoured in the capital on Tuesday.
Talking about it in a statement, she said: "It is really heartening to see that not only has the film been loved by audiences worldwide but it has transcended the realm of filmmaking and become something that inspires the people who have been tirelessly working for years for the cause of child trafficking and are the real heroes.
"I feel humbled to meet these people and I'm glad that I'm able to contribute in a small way. This award is special as it recognises my contribution to cinema in a different manner," said the hazel-eyed Rani on receiving the award.
Lauding Rani for her role in the movie, Sreerupa Mitra Chaudhury, chairperson, National Institute for Gender Justice, said: "The powerful and fearless performance of Rani Mukerji in 'Mardaani' idealises the role of police in prevention of crime against women, especially trafficking of girl child for commercial sexual exploitation.
"I feel she symbolises the pride of uniform and inspire change. That's the reason we decided to felicitate her for excellence in artistic performance."
Rani has played strong roles off and on during her film career. These have included "Raja Ki Aayegi Baraat", "Mehendi" and "No One Killed Jessica".