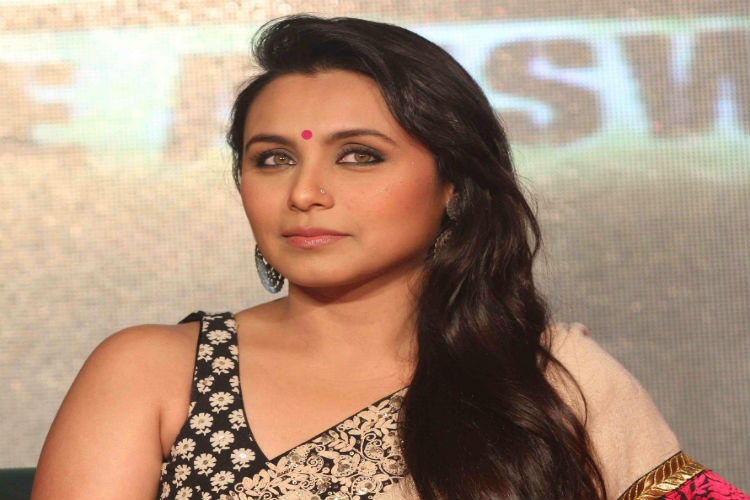 Bollywood actress Rani Mukherjee is finally ready with the good news. She is expecting her first baby, revealed by her sister-in-law T.V. actoress Jyoti Mukerji. 'Hum-Tum' actress married filmmaker-producer Aditya Chopra in April 2014 in a private ceremony in Italy.
There has been buzzes in B-town from a long time about her pregnancy, but now the news is confirmed that Rani is going to be a mother soon. After so many speculations, this is confirmed by her family member that she is actually pregnant.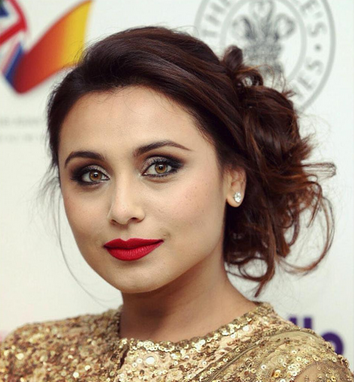 Right now, she is abroad with her husband Aditya Chopra from a long time. A source says that Rani, 37, is in her second trimester and that the baby is due in January 2016.
The couple went to London for holidaying at the end of July. A source says "They returned to India last week after travelling in the UK for over a month but have taken off again, no one knows where,". The delivery will take place in Mumbai, source adds.
Rani's good news is very big one for Chopra family and for actress too.
'Black' actress has played several distinctive roles in her reel life, now we will get a chance to see how she will perform in new role of real life.