News & Gossip
Ranbir and Katrina Not Engaged, Clarifies Katrina Kaif!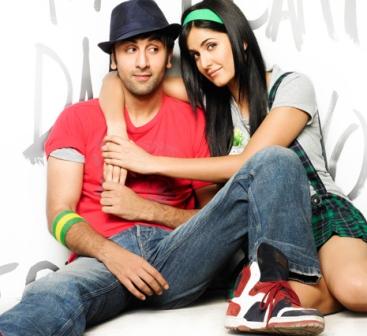 Shahid Kapoor recently started a new phase of his life after marrying Mira Rajput, but it seems that the other Kapoor, Ranbir Kapoor, will have to wait to get married for some time more. Although, Ranbir has been heard commenting positively about his marriage to girl friend Katrina Kaif, the actress made it clear recently that no such thing will happen in the foreseeable future.
The event was the promotion of Katrina Kaif's upcoming film Phantom, which released its trailer recently. The press as expected asked Katrina about her romantic getaway to London with Ranbir and their marriage plans. But Katrina boldly said, "I am not engaged to Ranbir Kapoor. There are no plans to marry anytime soon."
After saying this, she tried to make things better by praising Ranbir's sister Kareena Kapoor Khan. Katrina is coincidently working with Kareena's husband Saif Ali Khan in the movie Phantom. Katrina said, "Kareena is a wonderful person. I share a special connection with her".
Directed by Kabir Khan, Phantom will have a worldwide release on 28th August this year.