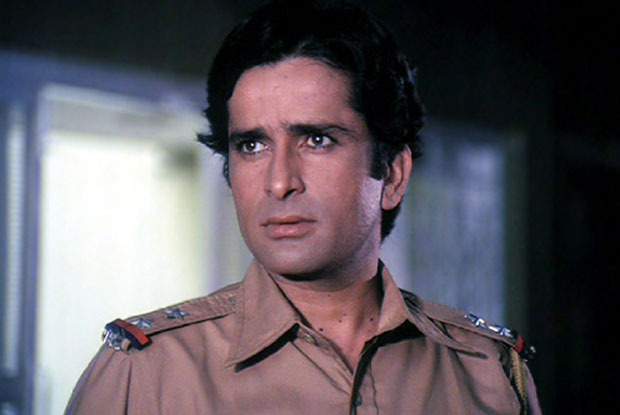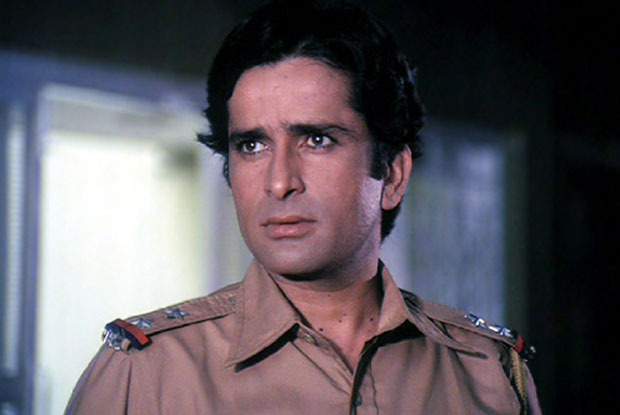 Bollywood's heartthrob Ranbir Kapoor and nephew of Shashi Kapoor narrated the journey of the veteran actor-producer in the showbiz through a special video screened at the 62nd National Film Awards ceremony here when his uncle was honoured with Dadasaheb Phalke Award for 2014.
The 77-year-old actor could not for health reasons come to receive the award personally at the ceremony held in Vigyan Bhawan on Sunday. But Ranbir took up the role of a narrator and introduced him as "A junoon" and "An icon".
Shashi Kapoor will be feted in Mumbai soon.
The cinematic presence of Shashi in the form of some of his popular scenes and songs from his films accompanied by Ranbir's voice filled the void created by his absence.
The auditorium was filled with roaring applause and cheers when popular songs from his movies like "Wada karo nahi chhodo ge mera saath" and "Ik rasta hai zindagi" was played. The actor, who has appeared in over 100 films, got standing ovation when the iconic dialogue "Mere paas maa hai" was played.
The clip also included special messages by his co-stars like Shabana Azmi, Sharmila Tagore and Amitabh Bachchan, and family members Rishi Kapoor and his son Kunal Kapoor.
Shabana, who has worked with the screen icon in several films, including "Fakira" and "Junoon", pointed out that Shashi took Indian cinema to international platform for the first time.
"He was the first person who started working in Hollywood. Now, we feel happy when we realise that 'oh these people are accepted in Hollywood culture', but he was all already there," Shabana said.
Whether it is his brotherly love in "Deewaar", master-employee relationship in "Namak Halaal" or a mischievous union in "Do Aur Do Paanch", Shashi shared a special camaraderie with Amitabh. Big B says he still admires his co-star for his dedication.
"He would accept project even though he had to work on four different films at the same time. He would be disciplined and punctual for all of them. And I admired this," Amitabh said.
Shashi started acting in films as a child artist in the late 1940s. His best known performances as child artist were in "Aag" (1948) and "Awaara" (1951), where he played the younger version of the character played by his elder brother Raj Kapoor.
The actor was also lauded for reviving the famous Prithvi Theatre in Mumbai.
One of Shashi's sons, Kunal Kapoor shared his initial reaction after he was named for the award.
"He looked at me and said 'Oh me!'. And I said 'Yes you'," Kunal said.
Best known for his nuanced performance in memorable films like "Satyam Shivam Sundaram", "Trishul", "Kabhi Kabhie", "Vijeta" and "Kalyug", Shashi Kapoor has been staying away from the limelight since the late 1990s.