News & Gossip
Ranbir Kapoor wants Alia Bhatt opposite him in Luv Ranjan's next?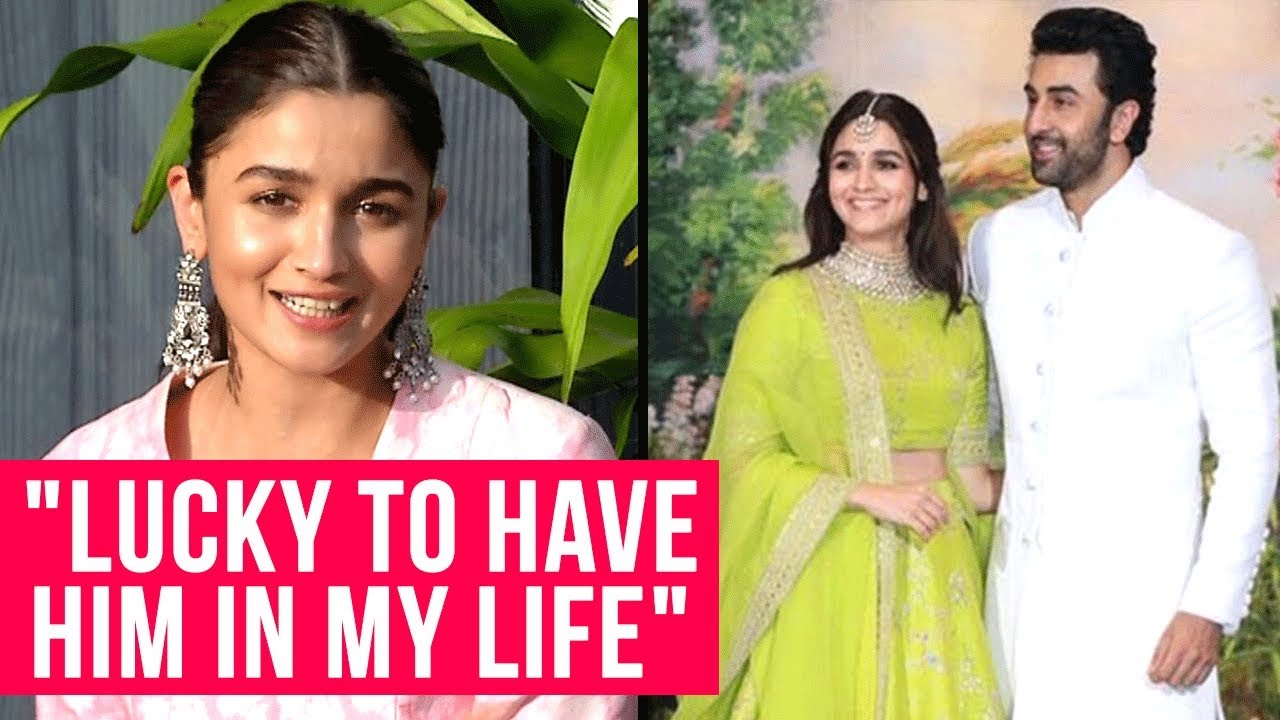 Earlier we told you that Luv Ranjan has roped in two biggest stars-Ranbir Kapoor and Ajay Devgn for his next film. After admitting his relationship with Alia Bhatt in conversation with GQ magazine, there is a news stating that Ranbir Kapoor asked Luv Ranjan to cast Alia with him.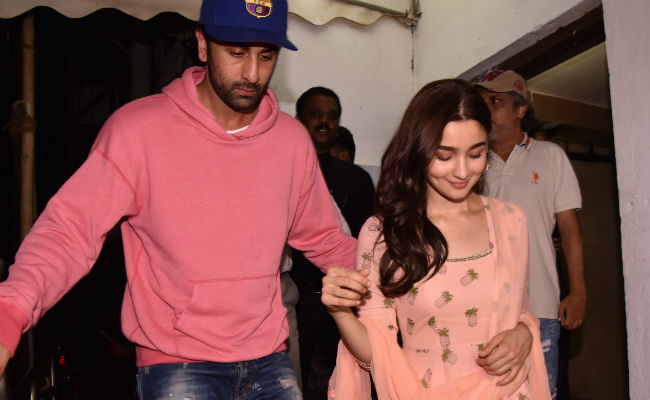 Right now Ranbir is busy promoting his upcoming film 'Sanju' which is scheduled to hit theaters on 29th June. Shootig of his next film- 'Brahmastra' has began in Mumbai some weeks ago where Amitabh Bachchan joined the cast. Sharing his experience of working with Amitabh and Alia, Ranbir praised Alia saying that- ""Words fall short to understand where her experience has come from, how she's so spontaneous and colourful. I see that she's extremely disciplined, but extremely blessed and talented also."
"She's a mighty force. At that age, the kind of films she's done. Just a few days back, I was doing a scene with them and it was such a rare opportunity for me as an actor to see these two different kinds of actors – Amitabh Bachchan, the greatest of all, and Alia Bhatt, the potential great of all time," Ranbir added.
Earlier Ranbir confirmed his collaboration with Ajay Devgn for Luv Ranjan's next. On being asked about other cast of the film Ranbir was quoted saying-
"Luv and I have wanted to work with each other for some time now. I am really fond of Luv's work. I am very excited to collaborate with him. This film will be a badass entertainer. It has Ajay and myself and the rest of the cast will be announced soon. I have Samshera before that, so Luv's film will go on floors post that. I am sure this film will be a perfect start to our association."
stay tuned with us for more Bollywood news and updates.