News & Gossip
Ranbir Kapoor planning a surprise party for a 'loved one'! Kareena Kapoor knows who the loved one is!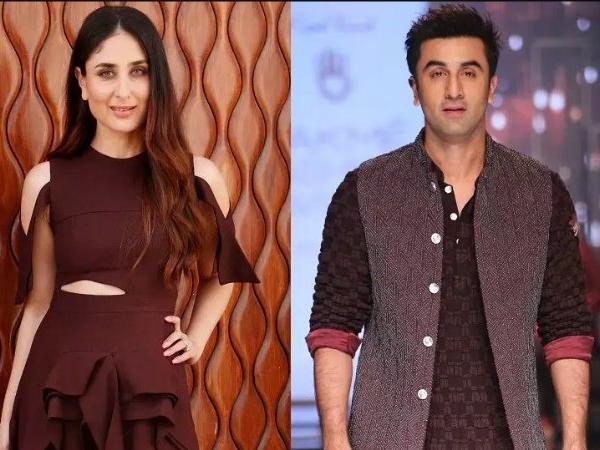 Kareena Kapoor Khan is on her new venture, that is a Radio Jockey on Mirchi Love 104! The carefree and this unfiltered mode of Kareena Kapoor Khan is loved and admired a lot by the people but out of all her presence on air, what is most interesting is the 'Bebology' section! In the 'Bebology', one male from the Bollywood either asks Kareena a questions or tries seeking some advice from her to deal with some women in their lives! The most interesting segment of this section just took place recently when Ranbir Kapoor asked Kareena Kapoor Khan as to how should he plan a surprise party for a loved one! Now this loved one seems a little obvious! Alia Bhatt? Are you listening?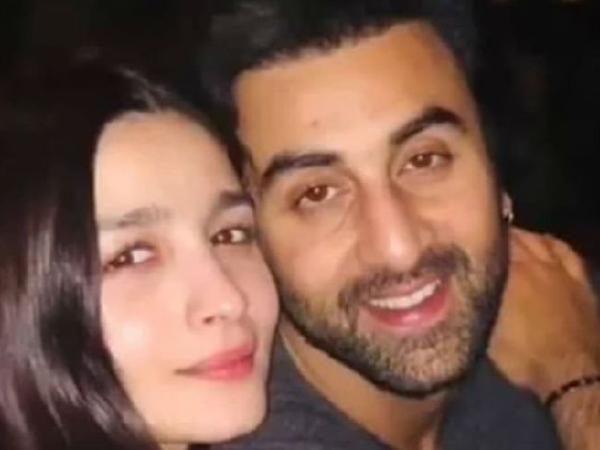 Replying to the question put up by Ranbir Kapoor, Kareena Kapoor, giving a perfect answer, in her ever so stylish manner, said, "You need to know what that person really wants…Their likes and dislikes and whether they get impressed by a sweet romantic dinner or a wild party. It depends on how the person is. So you've got to choose between a date night and a wild one. For instance, Saif likes to chill, hang out, listen to jazz and have some wine so I always plan it that way. A quite date night with just me for company. But if I had to plan one for you then it would be very wild. It all depends on the person and the timining"
Well, lets wait for this party to actually be put into implementation! Stay tuned for more updates!