News & Gossip
Ranbir Kapoor: Not Single, Will Never Be Single… But Not 'Raazi' To Talk About Alia Bhatt!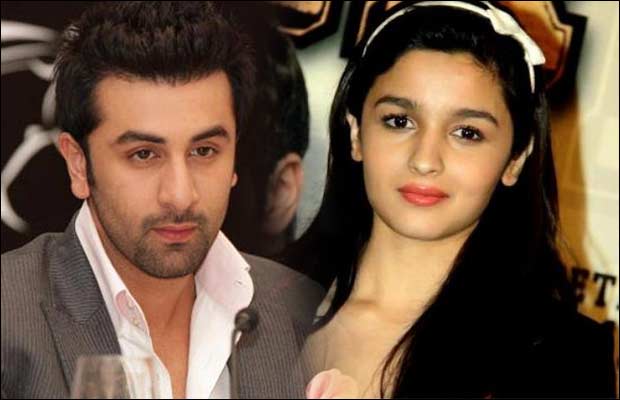 Ranbir Kapoor and Alia Bhatt's relationship news in making headlines every now and then. Ranbir Kapoor who kept his relationship with Katrina Kaif away from limelight is now publicizing his relationship with Alia Bhatt. After admitting being in relationship with Alia Bhatt to GQ magazine, in his latest interview to a leading tabloid Ranbir gave clear confirmation that he is not single anymore and will never be.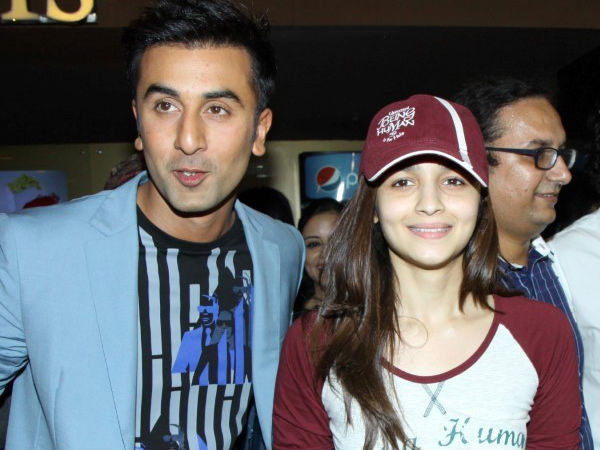 On being asked about his current status, Ranbir was quoted saying,  "I'm not single. I'll never be single".Further when tabloid directly asked him if he is dating Alia Bhatt, he smartly answered, "Main iss sawal ka jawab dene ke liye Raazi nahi hoon!"
Ranbir talked about finding love and friendship."To find love, relationship, companionship repeatedly is very rare. When you isolate yourself so much from the world, you tend to find that one person you can devote, or direct every feeling and emotion towards. Because it comforts and shelters you. That one person makes your life easy. And sometimes it comes in the form of friendship. Most of the times, yes, it comes in the form of a partner,"said Ranbir.
Right now whole industry is praising Ranbir Kapoor for his recently released film- Sanju. Ranbir's lady love Alia Bhatt too praised his work. She said, "I really liked it. It is a fantastic, fabulous and an outstanding film. I think in my top 10 best film list, Sanju is high up there. Ranbir is outstanding in it."
On work front, Ranbir Kapoor is gearing up for Brahmastra which also features Alia Bhatt, Amitabh Bachchan and Mouni Roy. Stay tuned with us for more Bollywood news and gossips.