News & Gossip
Ranbir Kapoor Joins Alia Bhatt In New York For New Year's Eve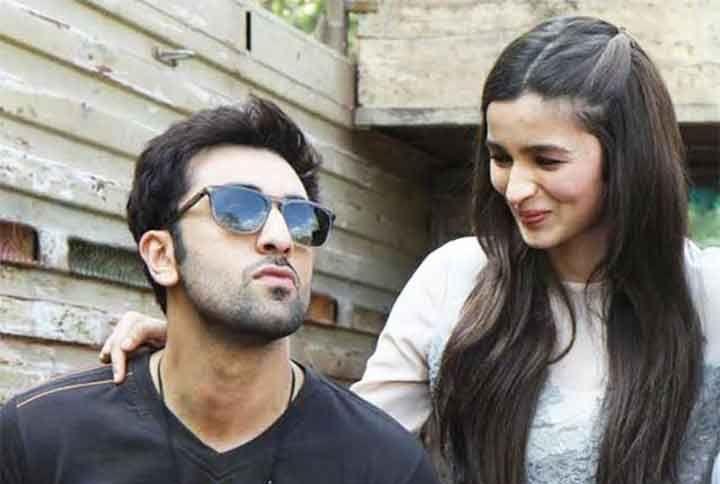 Ranbir Kapoor and Alia Bhatt, the hot new couple in town, are painting the town red, with their chemistry! Be it their lunch and dinner dates or be it their movie dates, be it their quality time with family or be it their fun times on sets or be it their PDA over social media, the two are all over the place! Alia Bhatt and Ranbir Kapoor seem to have taken the approval from their families as well as we see their families getting comfortable with them and accepting the duo's relationship quite wholeheartedly! Well, recently, we had seen that the two had chosen to celebrate Christmas with their families but the two have chosen to celebrate the new year eve together and henceforth, we see Ranbir Kapoor joining Alia Bhatt in New York for the New Year's Eve Celebration!
https://www.instagram.com/p/BsEOeh3AV2Q/
Alia Bhatt was in new York while Ranbir was in India shooting for his movie Shamshera with Vani Kapoor! Later Ranbir Kapoor too joined Alia Bhatt and the two celebrated New Year's Eve with Ranbir Kapoor's family! Neetu Kapoor took her social media to share a picture from last night! The picture had Riddhima Kapoor with her family, Rishi Kapoor, Neetu Kapoor, Ranbir Kapoor and Alia Bhatt, celebrating the New Year's Eve and posing for a complete family picture!
https://www.instagram.com/p/BoQZx8llH2v/
Well, all of this has made it quite evident that Alia Bhatt and Ranbir Kapoor might get hitched very soon and we might just have yet another Wedding Bell ringing in Bollywood very soon! Stay tuned for more updates!