News & Gossip
Alia Bhatt Says, "Ranbir Is Not Difficult. He Is A Gem"
Bollywood couple Alia Bhatt and Ranbir Kapoor as their romance is becoming the major talk of the town. From appearances together, holding hands-in-hands, dates and shootings, both are engrossed in each other with so much love. Alia Bhatt and Ranbir Kapoor, both had received Best Actor Awards at Filmfare 2019.
While talking to Alia Bhatt, Filmfare editor Jitesh Pillaai asked her about her ongoing romance with Bollywood Actor Ranbir Kapoor.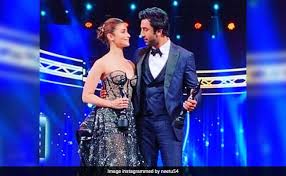 The 'Kalank' actress was asked whether how she tackles someone as difficult as Ranbir Kapoor. To which Alia replied that Ranbir is not difficult, He is a gem. By saying that how does it matter. It's the part of someone's life and who cares. The actress further added about her bond with Ranbir saying, "It's not a relationship. It's a friendship. I'm saying this with all genuineness and honesty. It's beautiful. I'm walking on stars and clouds right now. She mentioned, the best part is that we're two individuals, who are living our own professional lives in its full form right now. He's shooting continuously. It's not a situation where people will see them constantly together, says the actress.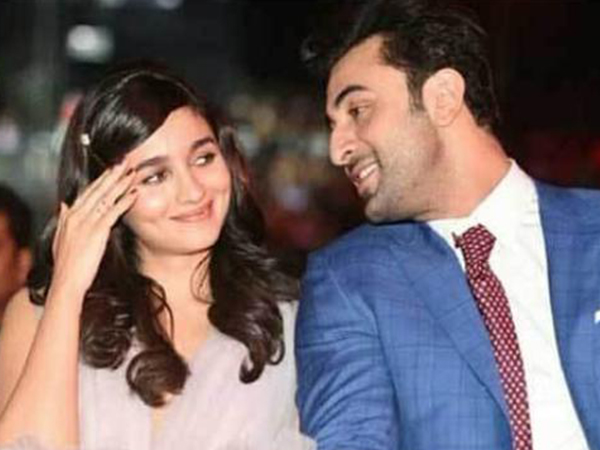 Alia added, "In fact, there's a beautiful book titled My Brilliant Friend. Ranbir's my brilliant friend."
Alia Bhatt and Ranbir Kapoor are frequently spotted hanging out together. Alia even accompanied Ranbir to New York in December last year.
Alia Bhatt is currently busy with the promotional duties of Kalank. She was last seen in Zoya Akhtar's Gully Boy.