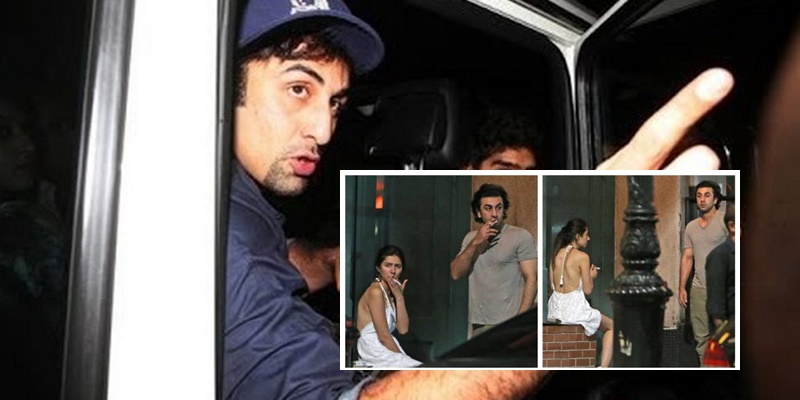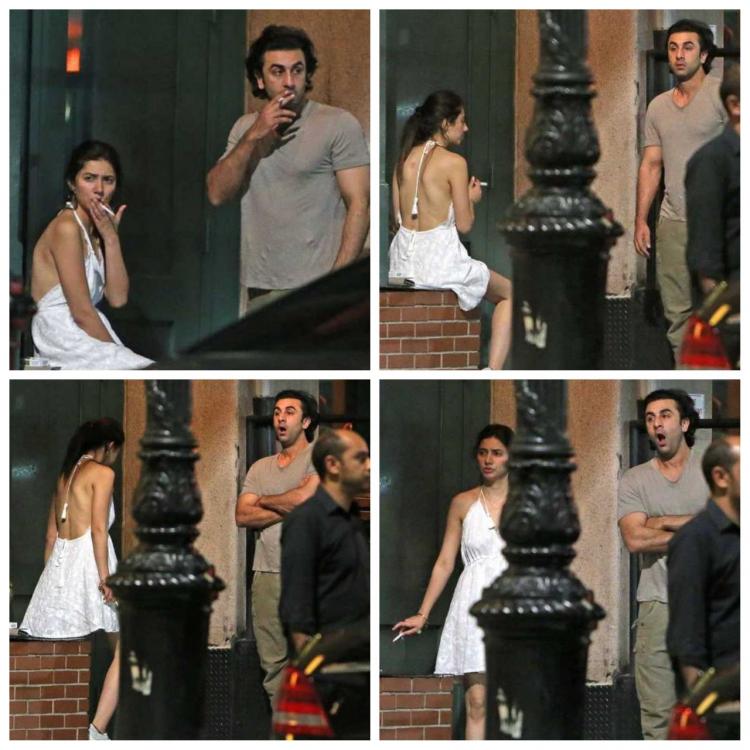 Ever since Mahira Khan is captured in cameras smoking with Ranbir Kapoor, she is been facing bashing from her Pakistani fans/followers. Celebs like Ali Zafar, Parineeti Chopra and Varun Dhawan came forward in support of Mahira. Ever since this incident happened we were waiting to see how Ranbir Kapoor reacted on this whole matter.
[Also see:Â Hidden Sexual Desires Of Bollywood Celebrities EXPOSED!]
Recently Ranbir Kapoor posted a picture/note on twitter in support of Mahira. He requested everyone to stop bashing Mahira and move on in their lives.
https://twitter.com/RanbirKapoorFC/status/911523409204469765
His tweet read as "I've gotten to know Mahira in a personal capacity over the last few months. She is somebody who I admire and respect, for her achievements and even more for the person she is. It is very unfair the way she is being judged and spoken about. What is also sad is the inequality in judgment just because she is a woman. I request you to stop the negativity and move on with your beautiful god gifted lives. Peace and love,"
Ranbir's father Rishi Kapoor too took this matter very calmly and said things in favor like- 'How do we know that here's something more to this picture? He could have met her just outside there. They must have been in a restaurant or a place where they cannot smoke, that's why they are smoking outside.' 
On work front, Ranbir Kapoor is currently busy with Raj Kumar Hirani's Sanjay Dutt biopic which is scheduled to release in theaters on  March 30, 2018.
[Also see: SHOCKING! Ranbir Kapoor Called Sanjay Dutt "A Fraud Man"]
What you have say about the way Ranbir Kapoor reacted on this whole matter? Leave your views in comment section below. For more latest news and updates stay tune with us!