News & Gossip
Alia Bhatt Finally Opens Up About Her Marriage Plans With Ranbir Kapoor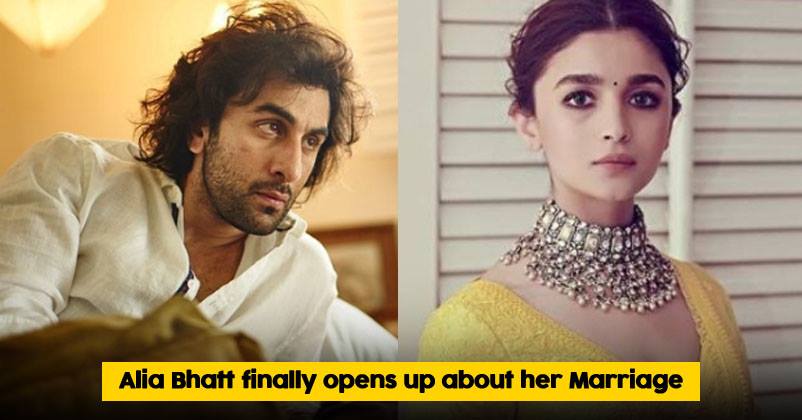 Alia Bhatt and Ranbir Kapoor are the new lovebirds of B-town. From going out on dates and vacations, doing their first film together to bonding with each other's families, Alia Bhatt and Ranbir Kapoor seemed to have taken concrete steps in building their relationship since their friendship transformed into love.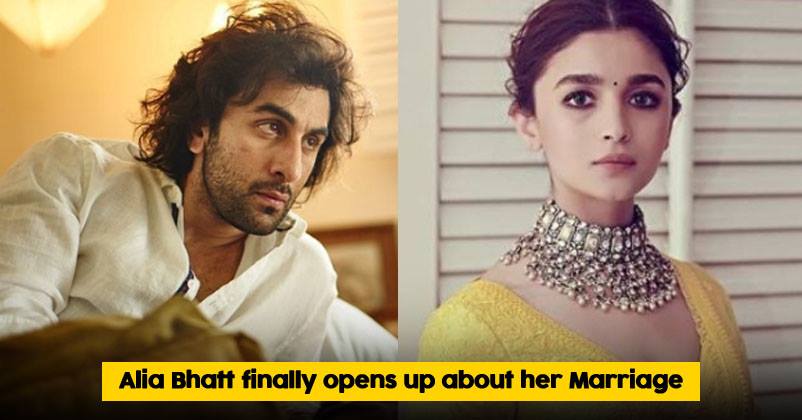 After the weddings in 2018 including Deepika Padukone-Ranveer Singh and Priyanka Chopra-Nick Jonas, Bollywood might be gearing up for yet another big fat celeb shaadi in 2019. If reports are to be believed, Ranbir Kapoor and Alia Bhatt might get engaged after the release of Brahmastra this year.
Alia indicated that the feeling of getting married eventually comes to you when you meet the right person. She said, "Honestly, there was a time in my life when I was like I am not going to get married till I am 30. I need to act. But when you feel like you are in a space where you are comfortable and it feels peaceful and right, then there is no timing that really matters."
Alia also said that things in the industry have changed a lot now and the relationship status of an actress doesn't matter. She said that content is the king now and it's the content which drives the films not actors, so it doesn't matter if she is married or single or in a relationship.