News & Gossip
Ranaji's Behavior changes towards Gayatri in Ek Tha Raja Ek Thi Rani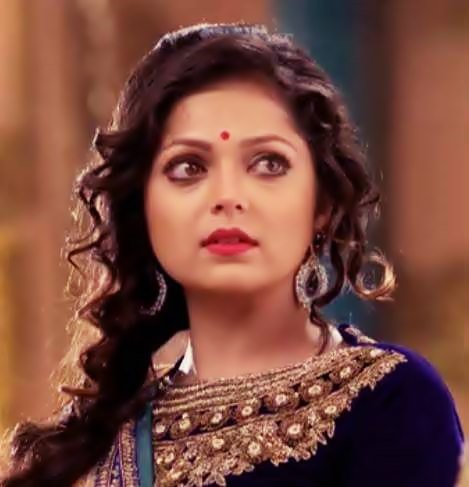 Gayatri & Rana ji has started feeling for each other. Rana ji comes to Gayatri's house for the pagphera ritual. Gayatri looks on happily as he comes to take her to palace.
Gayatri's mum apologizes to Rana ji with folded hands. Rana ji holds her hand and asks her not to make an apology. He praises her values which she gave to her daughter Gayatri. She tells Gayatri's mum that he is indeed impressed by Gayatri's good values. He praises Gayatri, which her makes mum feel proud.Later on, the scene brings some unique romance between Rana ji and Gayatri. She dances on Dola re Dola re………. Rana ji looks on. It is the first time Rana ji has dressed in a completely different clothes than his usual Raj mahal type of clothes. He wears bright colors on Gayatri's insistence. He gets impressed seeing her dancing freely. Her changed look mesmerizes him. There will be many changes in Rana ji ahead.
Gayatri makes him wear different clothes now, and with time Rana ji will have a changed mindset too. Gayatri (Drashti Dhami)will be bringing him out of his first wife's memories and revive love in his heart. The small kids tie Rana ji and Gayatri with a cloth and bind them close. Rana ji holds Gayatri's hand and they have an eyelock.