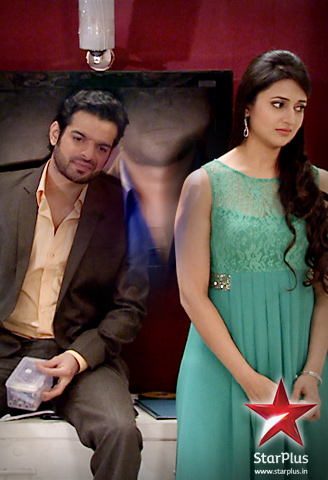 we saw Ishita  packing  Shagun bag which makes Raman & Manoj surprised.
Manoj is stunt to see Ishita smiles weirdly towards the room.
In upcoming episode Ishita starts behaving like Shagun with Raman
It will now be seen that Ishita dressed herself in Shagun's night cloths which makes Raman surprised.
Raman asked Ishita why she has wore Shagun's cloths.
Ishita tells Raman that in the same dress he used to praise her and she forebly try to get intimate with Raman.
Raman gets scare thinking he said these lines with Shagun and how Ishita knows this.
Raman throws Ishita on the bed and Ishita comes back in sense