News & Gossip
Ram Gopal Varma Shares Some Of The Unknown Secrets Of Sridevi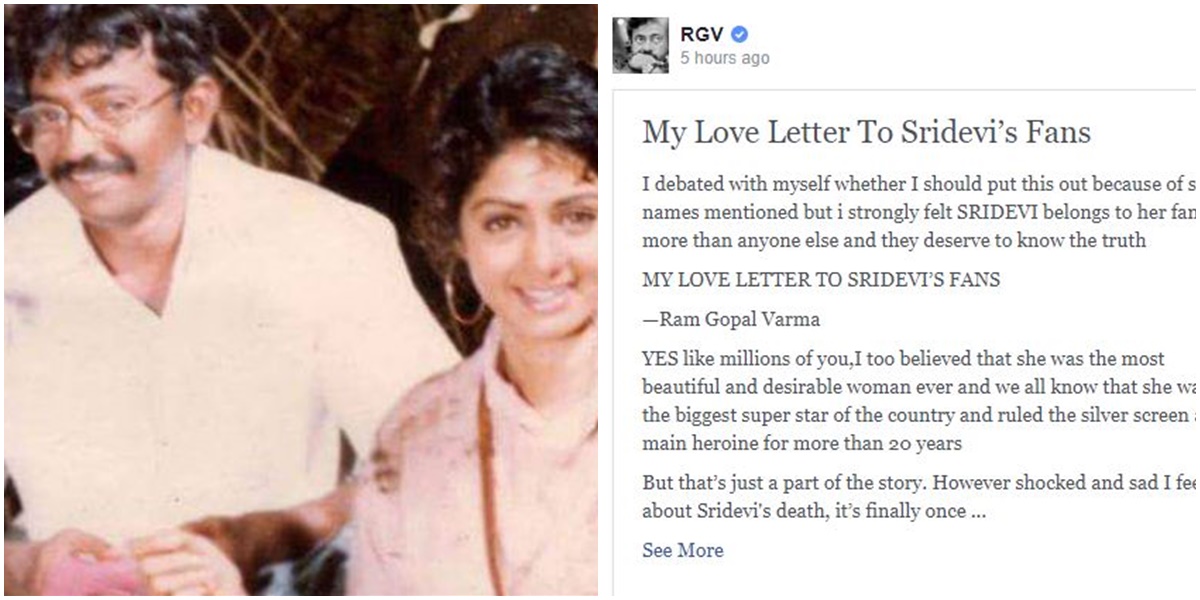 Sridevi's dead body was in Dubai for three days and now the UAE government has given clearance on her body. All the formalities have been cleared and now the officials have also given a NOC to the Indian Consulate and Boney Kapoor's family. Arjun Kapoor has flown to Dubai to be with his father to help him bring back Sridevi's body to India.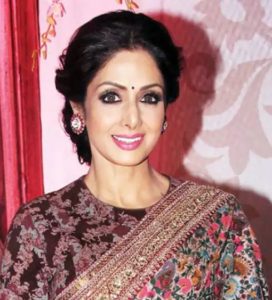 Many questions have been raised related to her death. If some said that her death certificate was fake, whereas some said that it was a case of murder. Even Rajya Sabha MP Subramanian Swamy dropped a hint that the actress had a connection with Dawood Ibrahim. He even put forward some valid questions on Sridevi's death.
Now, Ram Gopal Varma posted a love letter for the fans of Sridevi. In this letter, he has opened on many secrets related to Sridevi's life. Ramu wrote, "Boney 's mother portrayed her as a home breaker and publically punched her in the stomach in a five-star hotel lobby for what she did to Boney's first wife Mona."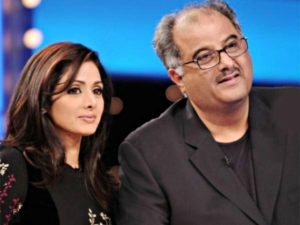 He also wrote, "She always came across as a little uptight but that's because she built a psychological wall around her as she was scared of anybody to really see what's going on within her. She was panicky about anybody knowing what her insecurities were."
He further said that Sridevi had bitter experiences in her life. He said, "Sridevi is actually a child trapped in a woman's body  …she is naive as a person, but suspicious because of her bitter experiences which is not a very good combination."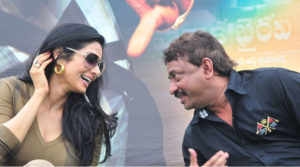 Read the full letter below.
https://www.facebook.com/notes/rgv/my-love-letter-to-sridevis-fans/936720359819363/
The mortal of Sridevi will reach Mumbai by 9-10 pm today and the cremation is likely to take place tomorrow. What do you think about the letter of Ram Gopal Varma? Do let us know in the section below and for more updates keep reading our space.