Bollywood
Ram Gopal Varma Targets Other Khans And Praises Aamir's Dangal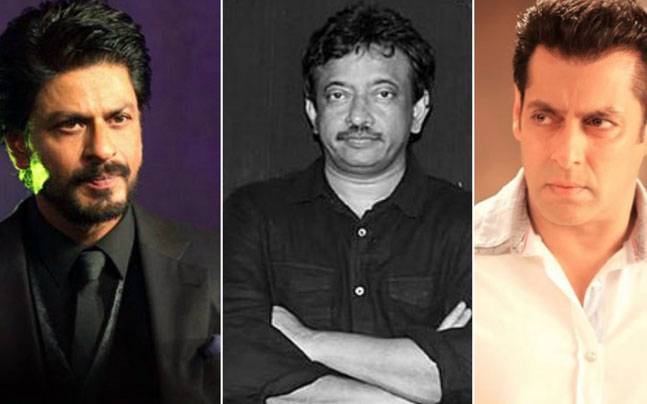 Ram Gopal Varma is one of the controversial directors of Bollywood. Though, his movies are good enough to watch (except Aag) but on social media, he is being touted as the controversy king. Whatever he tweets gets all the attention and media limelight. At latest, he targeted Bollywood Khans in a big way expect Aamir Khan. The reason why he slammed other Khans is because of Dangal.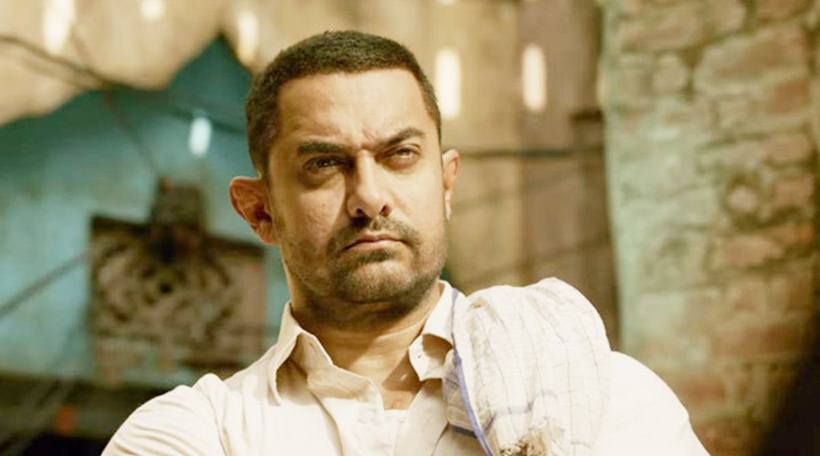 Also read: Ram Gopal Varma's Tweet about Obama's Wife is Disgusting!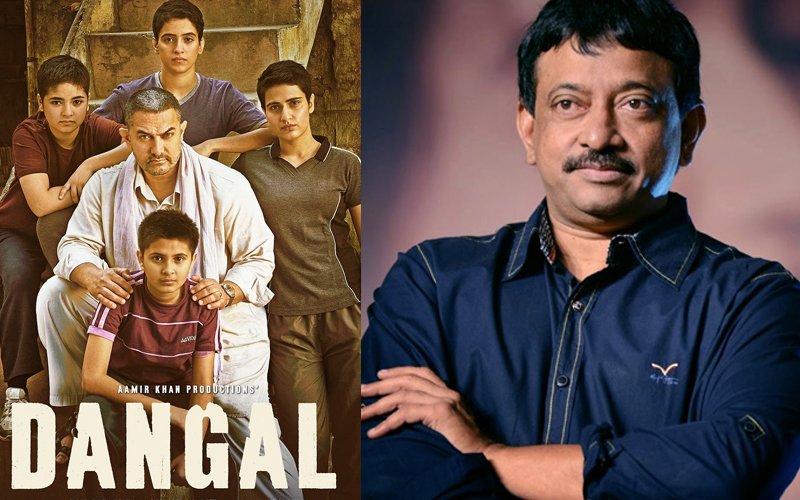 Just saw Dangal n zapped with Aamir's belief in Indian audience's intelligence that they can make such a niche idea into such a massive film

— Ram Gopal Varma (@RGVzoomin) December 27, 2016
Super stars never grew up beyond wanting to look forever young n wanting to show 6 packs even after 50 n then comes fucking Aamir in Dangal

— Ram Gopal Varma (@RGVzoomin) December 27, 2016

Now, if you are thinking what led Ram Gopal Verma to slam Khans in a big way! The clear answer is Aamir Khan's genuine performance in Dangal. As per Ram Gopal Varma, no other Khan in Bollywood is as dedicated as Aamir Khan. In an array of tweets, Ram Gopal Varma also goes on to say that in the history of Bollywood Cinema,
After Alam Ara, Aamir Khan is the only actor, who gained weight for playing a particular role. Sarkar director also said that he now wants to touch Aamir Khan's feet after seeing Dangal. Wow! that's a big compliment from the Maker of Rangeela. Interestingly, Aamir Khan has worked in Ram Gopal Varma's Rangeela, alongside Urmila Matondkar and Jackie Shroff.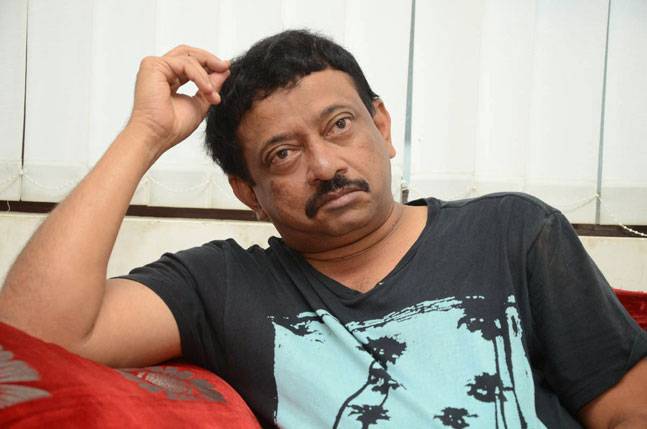 Want to touch Aamir's feet for his ever growing sincierity which was always there but it impossibly seems to be growing taller and taller

— Ram Gopal Varma (@RGVzoomin) December 27, 2016
Other Khan's presuppose the audience to be dumb which I too think they are but Aamir respects n caters to their intelligence hidden behind

— Ram Gopal Varma (@RGVzoomin) December 27, 2016

Well, Ram Gopal Varma didn't stop there, he now started targeting other Bollywood Khans, as says that they must learn from Aamir Khan. He says that other Khans think the audience are dumb but Aamir knows that audience is intellectual now. Ram Gopal also said that all Khans learn Martial Arts and beat themselves only.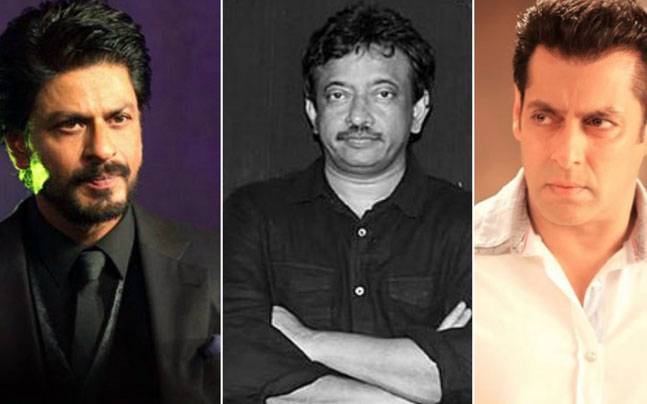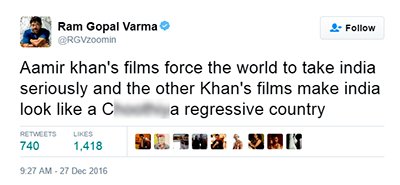 Which Star of Bollywood since Alam Ara would have taken a decision of putting on weight to look like a father of grown up daughters ?

— Ram Gopal Varma (@RGVzoomin) December 27, 2016
Seeing Dangal I feel all us in entire industry including other khans should learn gymnastic martial arts and kick ourselves on our asses

— Ram Gopal Varma (@RGVzoomin) December 27, 2016

Ram Gopal Varma tweets were very real and hard hitting. Even though, we know whom he is targeting, but will other Khans will follow Aamir Khan's footstep! we have to wait for that! Meanwhile, Aamir Khan's Dangal storming at the Box-Office and collected over 150 crores in first five days.
In this movie, Aamir Khan essayed the role of a real-life wrestler Mahavir Singh Phogat. For this particular role, Aamir Khan gains till 93 kgs of weight and then shed it to 68 kgs. So it was a tough film for Aamir Khan too but he brilliantly essayed his part in Dangal.
What are your thoughts about Ram Gopal Varma's tweet on Dangal and other Khans? do let us know in the comments section below.
Also, watch: Ram Gopal Verma Gets Angry On Media| Airport
https://www.youtube.com/watch?v=NqnL0An5rSA