News & Gossip
Rakhi Sawant Flaunts Pakistani Flag, Angry Netizens Brutally SLAMMED Her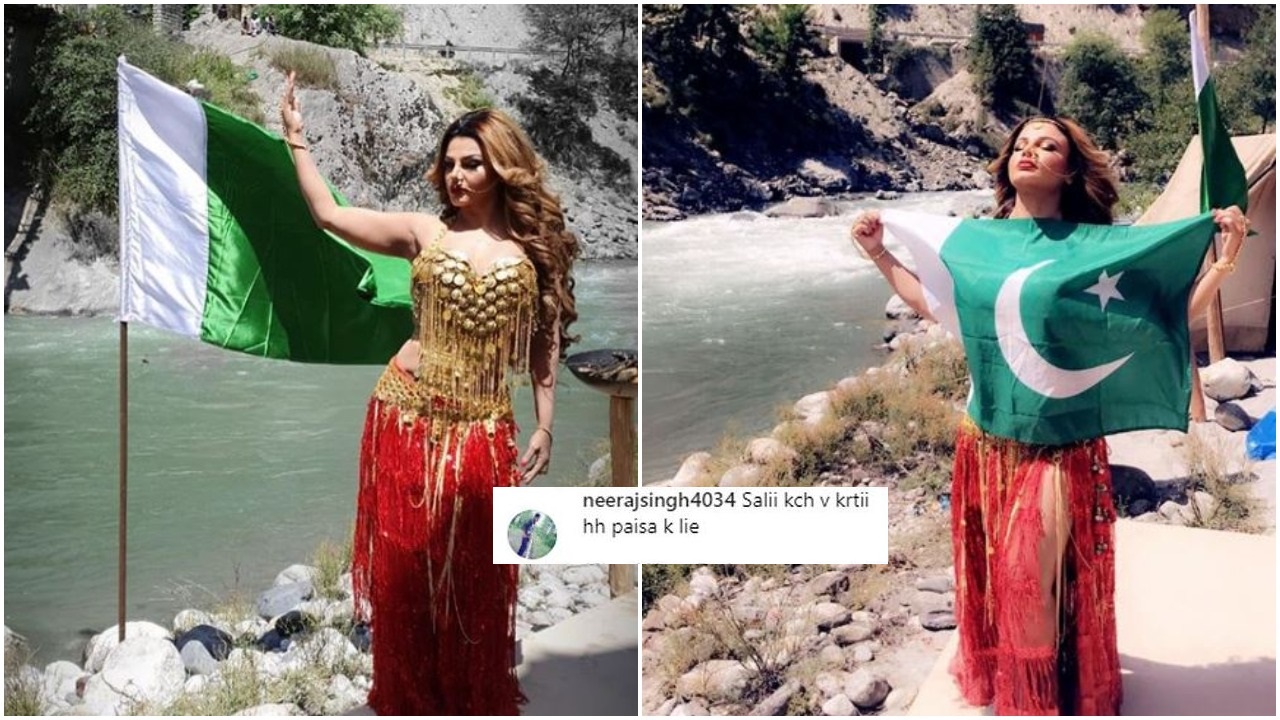 No one can even argue if we tell that Rakhi Sawant is the most controversial actress working in Bollywood. She has been known for her weird and bizarre antics rather than her works. From her weird dress to some statements, she never leaves any stone unturned to create controversy. Remember the time when she came out in support of Nana Patekar and other #MeToo accused actors and slammed Tanushree Dutta.
Rakhi Sawant always makes headlines for all the wrong reasons and she had done it again. She has literally taken things too far. She took to Instagram to share a picture which shows her flaunting Pakistani national flag. Sharing the picture, she captioned,
"I love my India but it's my character in the film Dhara 370."
https://www.instagram.com/p/BxMf7c2FKRY/?utm_source=ig_embed
As the tension between two neighboring countries India and Pakistan is on an all-time high, she has created a huge uproar and fans are in no mood to spare her even if her picture seemed to be from a film.
Rakhi also shared a video from the sets of her film Dhara 370, where she plays the role of a Pakistani girl. She will once again do item numbers in the movie.
https://www.instagram.com/p/BxMexx2FLvB/?utm_source=ig_embed
Despite her mentioning that she is playing a role in the film, fans are ripping her apart. The Netizens are furious and they are openly showing it.
This Is How Fans Reacted:
1

2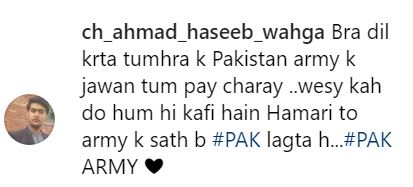 3

4

5

6

7

8

What do you think?