News & Gossip
Rajneesh Duggal excited to team up with Sunny Leone again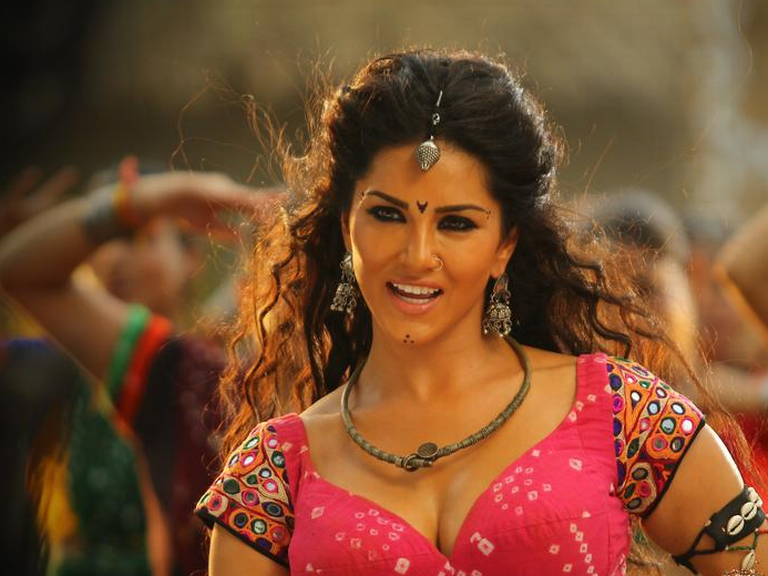 Mumbai: After teaming up with Sunny Leone in "Ek Paheli Leela", actor Rajneesh Duggal will be seen with her once again in a dark romantic thriller film titled "Tera Beimaan Love". He says they share a comfortable professional camaraderie.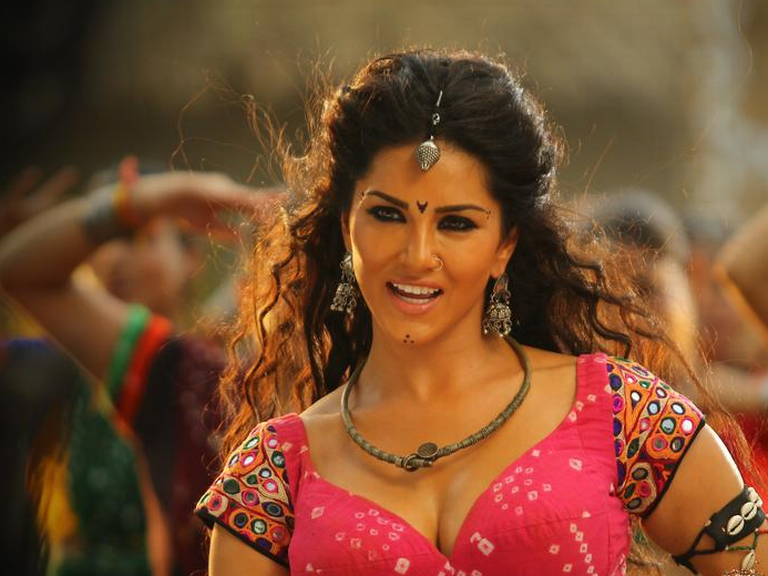 Rajneesh told IANS: "My next film is with Sunny Leone and it's titled 'Tera Beimaan Love'. I loved the story and I am comfortable working with her since I have already shared the screen space with her in 'Ek Paheli Leela'."
Looks Like Rajneesh Duggal excited to team up with Sunny Leone again .
The film, directed and produced by Rajeev Chaudhari, will be widely shot in Dubai and Mumbai, said Rajneesh.
The model-turned-actor says he regrets doing some films like "Be Careful" and "Spark", and that he has learnt from his mistakes.
"There were two films — 'Be Careful' and 'Spark', which I should not have done. But I also take it as a learning experience… you get to learn from your mistakes. At times because of commitments, you do a film. I have made mistakes, but I am very quality conscious otherwise."