Breaking News
News
Rajkummar Rao Says The Era Of Shah Rukh Khan, Salman Khan, Aamir Khan Will Never Come Again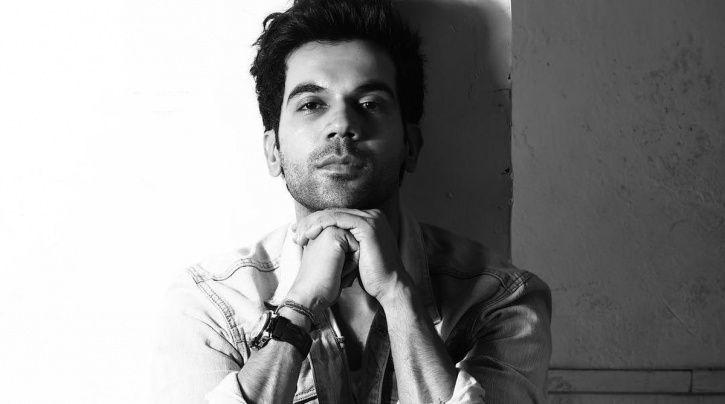 It took many years to get the right platform to prove his talent, but Rajkummar Rao's dream to become an actor indeed became true. He is one of the finest actors that the industry has currently. Rajkummar Rao may have emerged as a major draw at the box office but the actor does not believe he is anywhere near the super stardom that the three Khans have in Bollywood.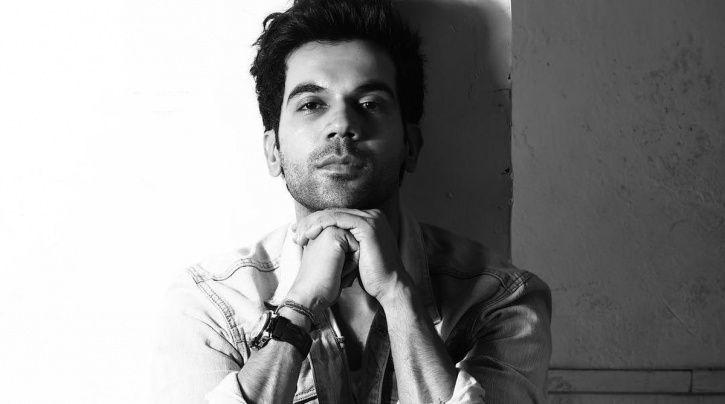 Right from his first film Shahid to Ek Ladki Ko Dekha Toh Aisa Laga, no matter what character he is playing or how big is his role in the movie, he always leaves a long-lasting impact on his audiences.
Last year was all about talented young stars of Bollywood like Ayushmann Khurrana, Vicky Kaushal and Rajkummar Rao among others. While Rajkummar Rao believes that it's unfair to compare him with superstars like Aamir Khan, Shah Rukh Khan and Salman Khan, he also feels that the era of superstardom has now come to an end.
"I don't think we can compare superstars and actors like me. The kind of films Aamir sir, Shah Rukh sir and Salman sir have done are amazing. You can't say they are not good just because one of their films did not work," he said.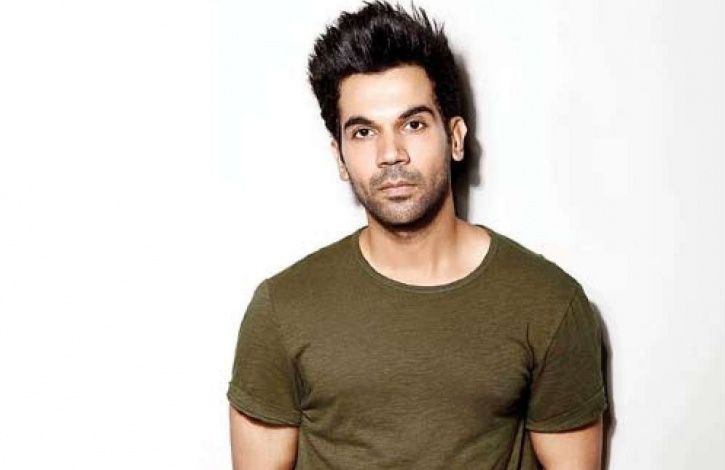 "They are superstars for some reason and we all love them. I am myself a fan of Khans. We should not compare. We are very new and we have a long way to prove ourselves. I don't think the kind of superstardom that these superstars have seen will ever come back again," Rajkummar Rao told PTI.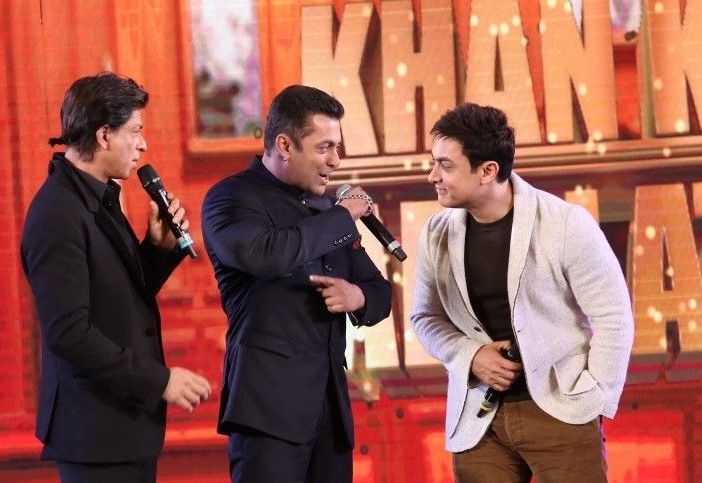 He says that this kind of superstardom is what all actors yearn, but at the same time he feels it cannot be replicated now.
"Audience loved these stories more than anything else. Today people are more concerned about the content they are seeing. I always try to offer new things. Since my debut film Love Sex Aur Dhokha, I am trying to experiment and push boundaries as an actor. I am happy people are accepting that. It is a feeling of validation as these are the kind of films I was doing earlier and today they are doing great numbers. Rajkummar Rao added.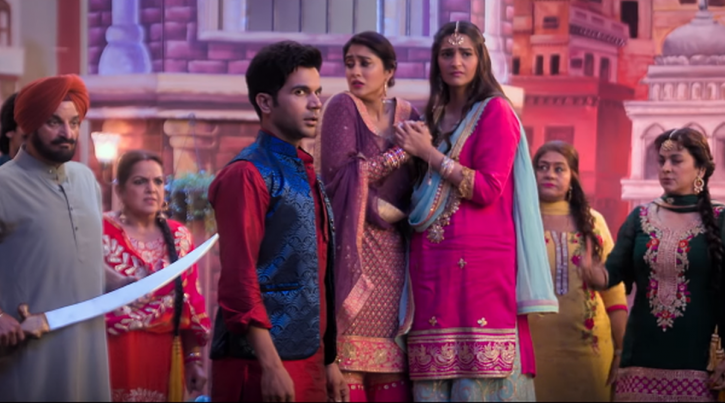 Talking about Ek Ladki Ko Dekha Toh Aisa Laga, Rajkummar Rao says he loved the concept of the movie.
"More than the role, the story was unique, so I did the film. It talks about things that are relevant in our society. I liked the role as well. It is the story that I look at first and then comes my role."