News & Gossip
Rajkumar Hirani Was Asked About Sanju's Success, He Gave A Great Reply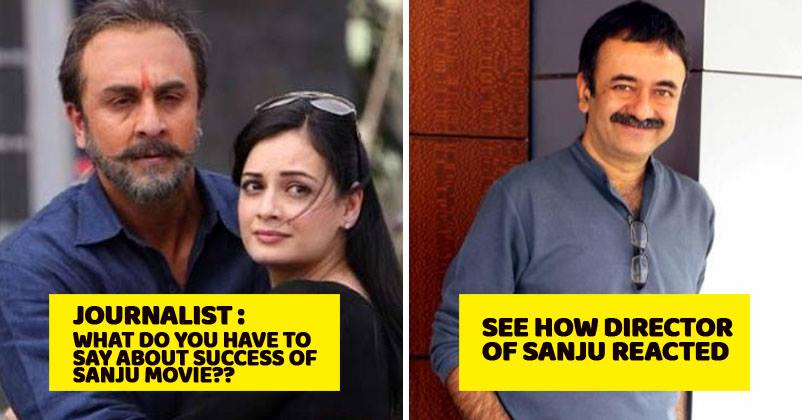 Rajkumar Hirani is the most successful Bollywood director, who has not given a single flop film in his career. His latest film Sanju is no different. Ranbir Kapoor starrer has been breaking several records at the box office ever since it was released. The movie has already earned more than Rs. 260 Crore in just 10 days. It will easily cross Rs. 300 Crore in coming days.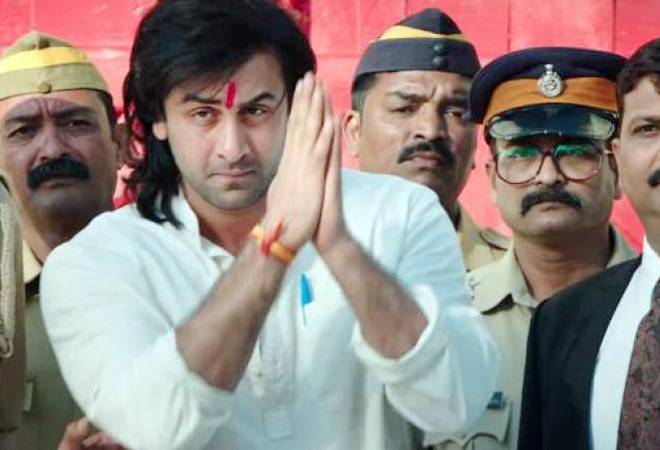 In addition to the financial success, the movie has received lots of praise from fans as well as critics. However, as they, say you can't make everyone happy, this movie is also receiving some criticism from one section of people, who are slamming it. They say that the movie was made to clear Sanjay Dutt's image.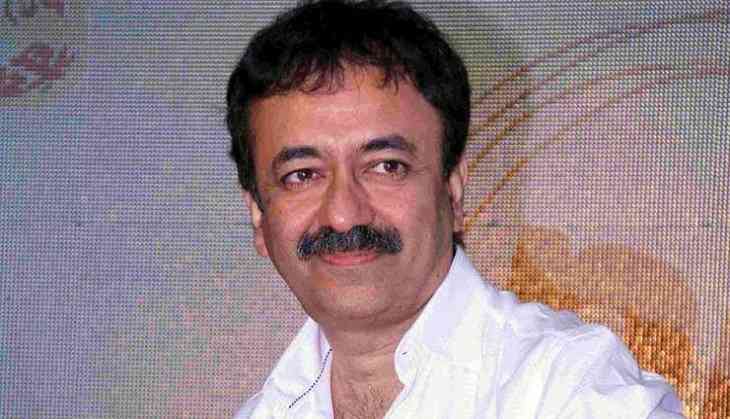 In an interview, director Rajkumar Hirani was asked to give his reactions on the super-success of Sanjay Dutt's biopic Sanju. He gave a perfect and humble reply to the question and said to ETimes,
"I am thankful to the viewers who've embraced the film and made it their own. All I can say is that I feel blessed. There is no mantra. You just have to make a film and hope that people like it. At this moment, I can only be thankful to the viewers who have embraced the film and made it their own, because before the release of the movie, we all were nervous. It was an exam-like feeling. When a filmmaker makes a film, he wants that the audience likes it. I was waiting for reactions and now I feel very good that people have made it their own."
That's awesome, isn't it? What do you think? Tell us your thoughts in the comment section down below. Stay tuned to this space for all the latest updates from Bollywood.