Bollywood
Rajkumar Hirani Reveals Reason Behind Aamir Khan Said No To Play Sunil Dutt
Earlier we reported that Aamir Khan was approached to essay the character of Sunil Dutt in Sanjay Dutt's biopic- Sanju. But actor refused the offer because the only role he wanted to play in the film was Sanjay's role for which Ranbir was already roped in. Later Rajkumar Hirani signed Paresh Rawal to play Sunil dutt in the film.
While addressing to media at the trailer launch of the film, Rajkumar Hirani was asked how he reacted when Aamir refused to play Sunil Dutt in the film. The director explained why exactly Aamir said 'NO' to the role. Rajkumar Hirani was quoted saying-
"Aamir is a friend. Whenever I write a script, I just go to him and narrate it to get a reaction from him. So I narrated this script also. Not with the intention of asking him to play any role. He reacted interestingly to the script and liked it. Then just out of greed, I asked Aamir if he would play Dutt saab's role? He took it seriously and gave it a thought. He said let's meet after a while. So I met him the next week again, then he showed me Dangal and said" 'look I'm already playing an older man's role. And if after Dangal, my next film has me play an older man again, then people will stop giving me a young man's role!' That was a valid argument. Finally, we had Pareshji (Rawal) playing Dutt saab."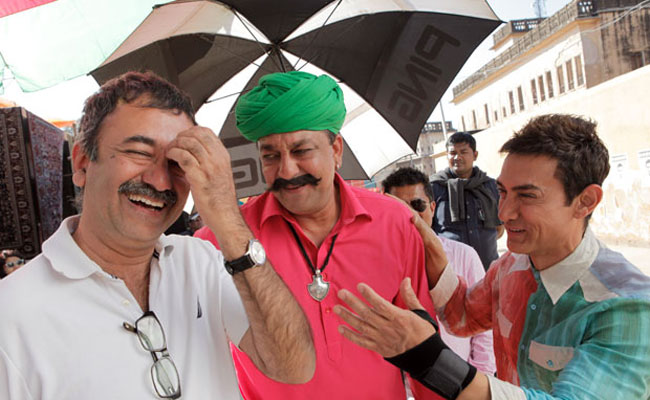 Rajkumar Hirani has given us many awesome films like 3 Idiots, Munnabhai MBBS, PK. The common thing among these movie were its comic timing whereas his upcoming movie 'Sanju' is Sanjay Dutt's biopic which got some serious elements too. On being asked whether 'Sanju' will have the humor element in it, director said-
"Each film's DNA is different. In films, there are element of drama, emotion and laughter. Abhijat (Joshi) and I, we always try to have LCD (Laugh, Cry and Drama) in our films but percentage of those elements can be less or more so, in this film, we have tried to present more drama and emotion. "It is not that we haven't added element of laughter in it. There is definitely fun in the film but that percentage can be more and less.

"I will never say my films like 'PK' and 'Lage Raho Munnbhai' were a comedy film because that film had strong message to tell. In that film, also there was humour but there was lot of drama and other emotions as well so, in this film there is lot of emotion but audience will not get feeling that it is less in humour".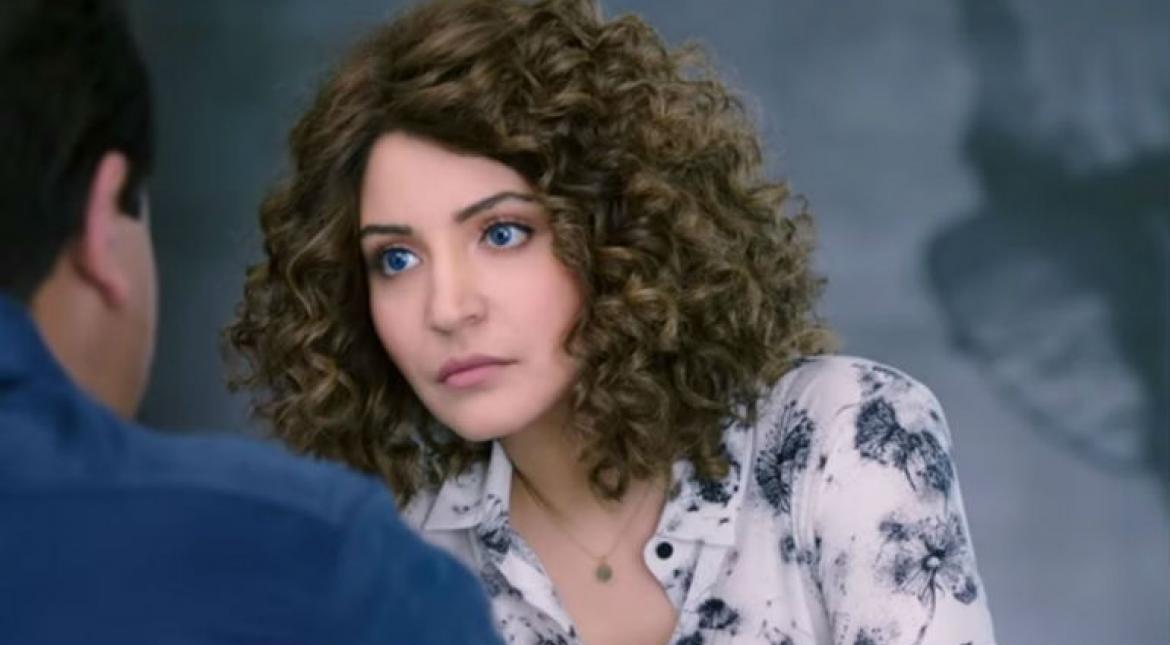 Movie also features Anushka Sharma who portrays the character of Rajkumar and co-writer Abhijat Joshi in the film. Giving a proper character sketch of Anushka, maker said-
"Anushka is playing the role of me and Abhijat. She is playing a biographer from London who comes here and Sanju wants her to write a book on him but she's reluctant. When he was narrating his story to us, even we were wondering if we should do it or not.Sometimes we used to sit with policemen, lawyers, family. We were in two minds whether to do it or not. So she is actually playing us, but not a filmmaker, a biographer," 
Film is scheduled to release on 29th June. Stay tuned with us for more Bollywood news and updates.