News & Gossip
Railway Stations To Follow Airport Security Rules, You'll Have To Reach 20 Minutes Prior To Departure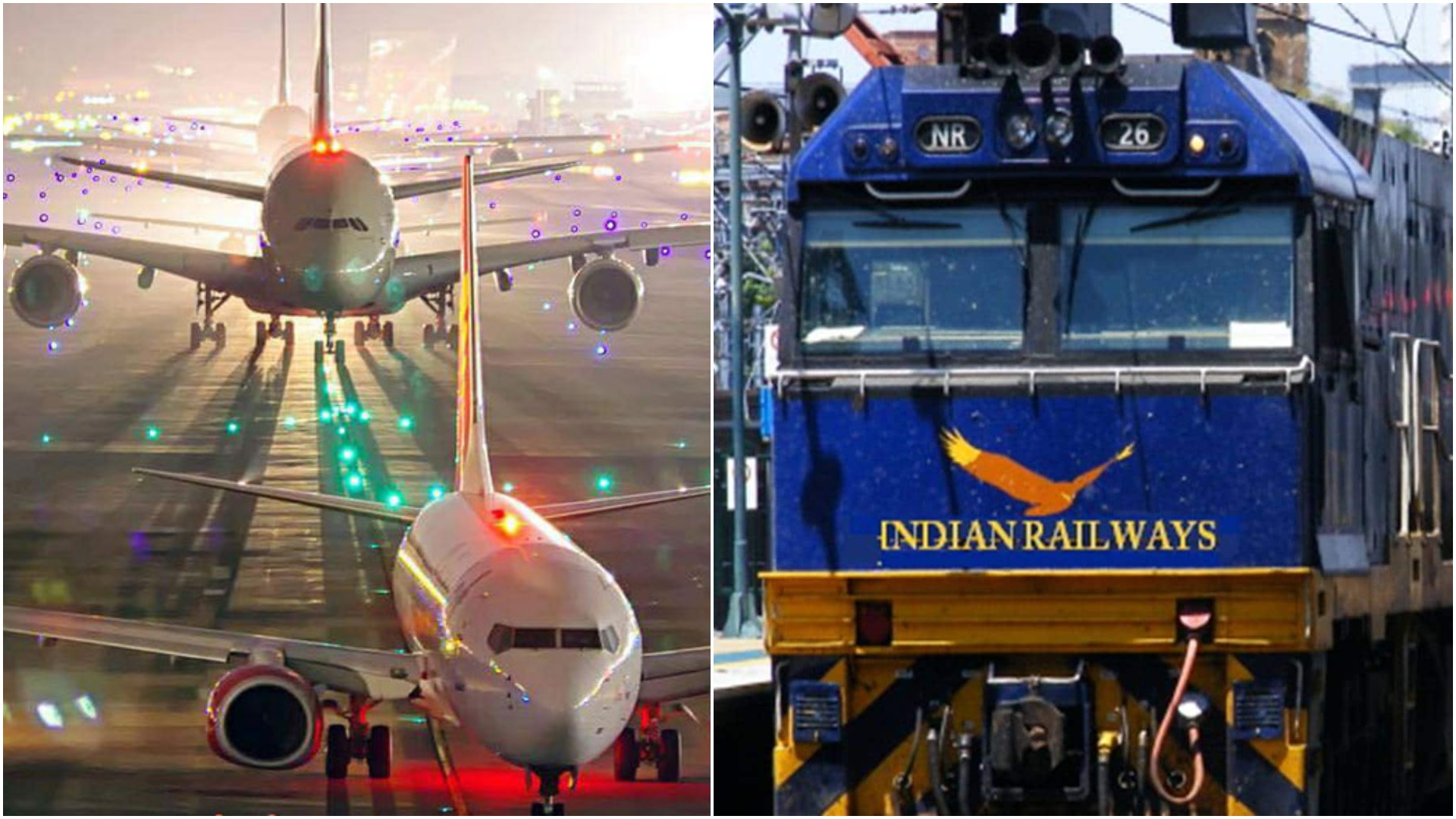 The railway is the biggest transportation means and backbone of India. Now, the government is looking to beef up the security arrangements at the railway stations. It will soon follow the security arrangements of airports, which will bring some major changes.
If you are frequent railway passengers, you must know what all the changes might happen and what you need to do to catch your train. All the passengers need to reach their designated railway stations 20-30 minutes prior to the departure of the train so that you can undergo security checks without any difficulties and rush.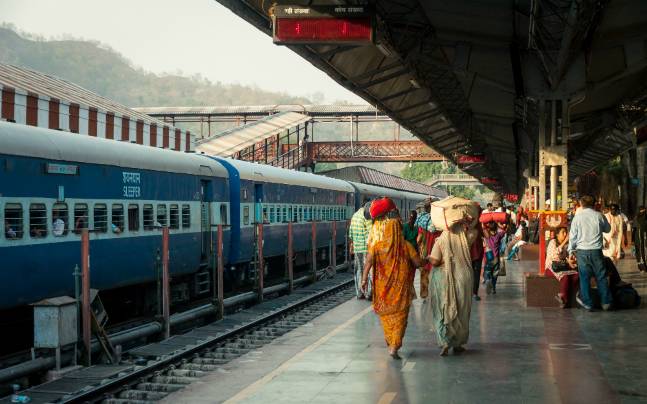 According to the reports in leading daily, the new security arrangements have already been implemented at Allahabad railway station in order to make Kumbh Mela safe and secure for everyone. The new security measures are already in progress.
There are already talks of implementing these security measures at other railway stations. Around 202 railway stations all over the country are expected to enforce the new rules so that railway station get more safe and sound for the passengers.
The main objective of the government is to seal all the railway stations. Permanent boundary walls are going to be placed at some of the openings, whereas RPF personnel will take on others that can't be sealed by walls.
What do you think of this? Tell us your thoughts in the comment section down below.