News & Gossip
Rahul Mahajan and Dimpy Ganguly officially divorced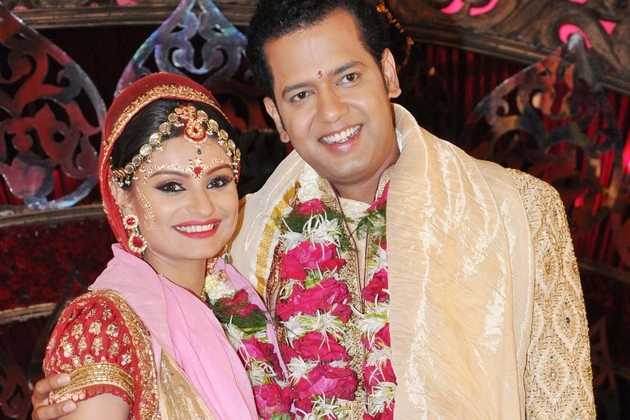 Rahul Mahajan and Dimpy Ganguly officially divorced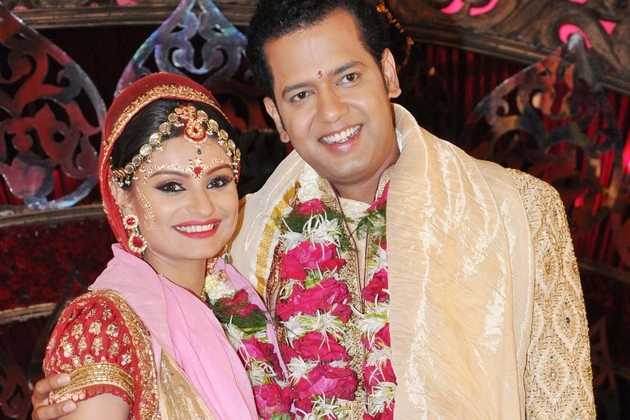 Rahul Mahajan and Dimpy Ganguly, who were married on national television are now officially divorced. The couple's marriage hit the rough rock couple of years back and now after completing all the court proceedings, the estranged couple are legally separated.
Rahul and Dimpy's divorce proceedings were put on hold as the couple entered on Bigg Boss house. Rahul Mahajan and Dimpy Ganguly are all set to part their ways today by completing all legal formalities. Dimpy and Rahul, who found their love on a reality show, 'Rahul Dulhaniya Le Jayega' admitted to be just friends on the reality show.
After parting ways, the separated couple got to cross paths again on the eight season of 'Bigg Boss' and they remained cordial with each other.
Dimpy, who recently changed her Twitter name from 'Mahajan' to her maiden name 'Ganguly', retweeted a fan:
@dimpy_mahajan @TheRahulMahajan So nyc 2 c u guys continuin ur friendship evn aftr divorce ..Its not easy for all … U guys r great !!
She also tweeted: Thank you all for all the love and support!! #touched
After eviction from 'Bigg Boss Halla Bol', Rahul said in an interview that he is not going to the show to resolve issues with Dimpy and added that he would remain friends with her forever.
"We were never enemies. Our friendship has became stronger but that doesn't mean we went in to solve our personal problems. We are nothing less than friends and nothing more than friends," Rahul told IANS over phone from Mumbai.
Married in 2009, Dimpy also accused Rahul of abusing her physically and mentally. She even filed police complaint Rahul. Dimpy is currently based in Dubai while Rahul is based in Mumbai.