Box Office
Raees Vs Kaabil First Weekend Collection Is Out Now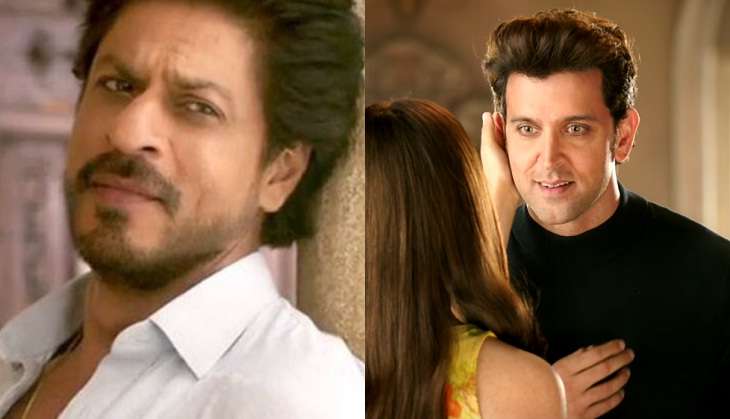 The first month of 2017 has witnessed a grand clash between Hrithik Roshan's Kaabil and Shah Rukh Khan's Raees. Both the movie have been extensively promoted and the results are visible in terms of Box-Office Collection. At the latest, both the films have completed their first extended weekend run and the collections are worth applauding.
Also read: Raees and Kaabil Overseas Box Office Collection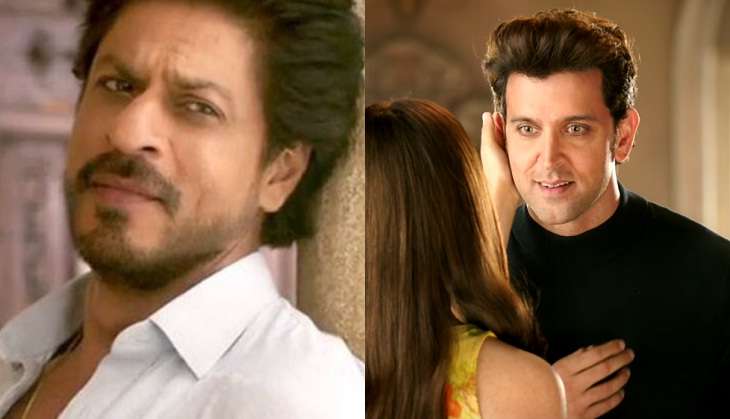 Raees, which was a delayed release, has hit the theaters on January 25 and now crossed 90 crores mark at the Box-Office in just 5 days. The magical run started on Wednesday where it collected 20 crores, followed by Thursday- 26 crores, Friday- 13 crores, Saturday-15 crores and now on the mega Sunday, it earned another 17.80 crores. Overall, SRK's Raees right now stands with a total of 93.24 crores.
It's time for celebration… SRK and Team #Raees to host a grand party tonight [Mon], celebrating the success of the film.

— taran adarsh (@taran_adarsh) January 30, 2017

The other release of the week, Kaabil has started with a slow start on Wednesday- 10.43 crores, but jumped on Thursday- 18.67 crores, Friday- 9.77 crores, Saturday- 13 crores and Sunday- 15 crores. Overall, Kaabil has collected 67 crores at the Box-Office.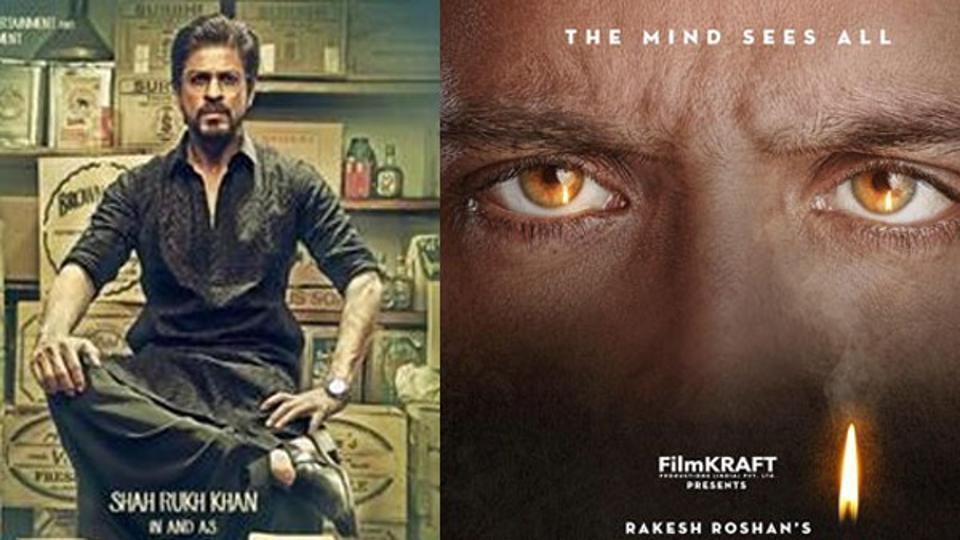 Both the movie's collections prove that they will surely cross the 100 crores magical mark in 3-4 days. Kaabil was lagging back on the first day against Raees, has performed well on the Day 2. Raees on the other side looses its audience on the Day 2 and Day 3. The word of a mouth publicity has helped Kaabil in a better way. Even, Hrithik Roshan's strong performance has made an audience go crazy for him.
In Raees, Shah Rukh Khan essays a role of a bootlegger, who turns a mafia don. He was constantly being chased by police officer Nawazuddin Siddiqui and finally, he shot him down. It was one of those movies that will remind you of the 90's era. Whereas, Kaabil is a dark story with a dark theme. If you say that it is a romantic film that you are totally wrong. It is more of a vengeance drama and action.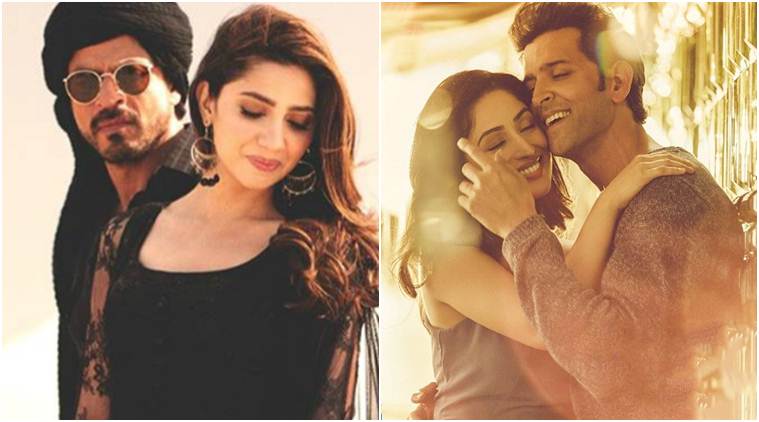 Now it seems that Raees collections will be slow down in the days to come and Kaabil will remain stable by the end of the week.
What are your thoughts about Raees Vs Kaabil Weekend collections? do let us know in the comments sections below.
Also watch: Raees Box Office Collection Day 4 | Raees Box Ofice Collection | Raees Trailer | Filmymantra.com
https://www.youtube.com/watch?v=w7cZJiQ5mFA