News & Gossip
'Raees' Release STALLED In Pakistan; Movie Likely To Be BANNED?!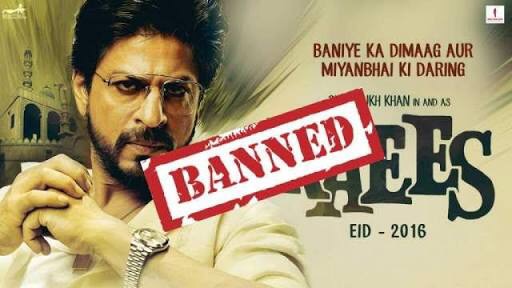 The release of the Indian movie Raees which was scheduled to hit Pakistani cinemas on Sunday, has been cancelled and is most likely to be banned given its inappropriate portrayal of Muslims, sources close to the Pakistani censor board revealed to a leading Pakistani newspaper.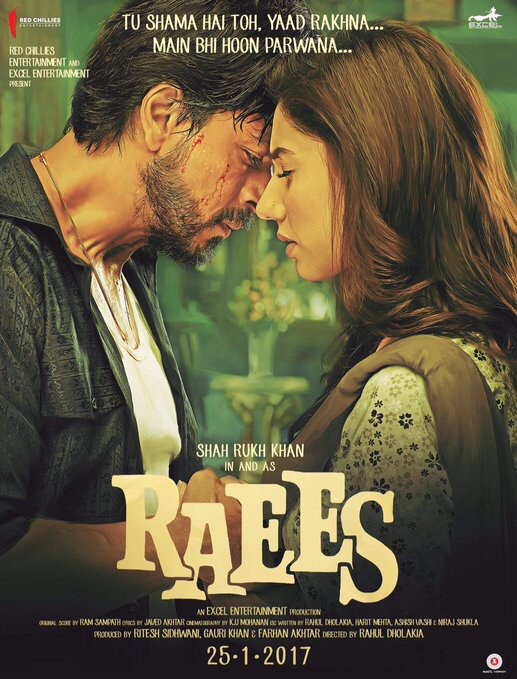 According to a report in a Pakistani news portal, the censor board has called off the Sunday release of the movie and decided to put a hold on it. The Chairman of Censor Board has said that the decision about the Raees' release will be taken on Monday, when the office resumes.
Mahira Khan had said in the press conference held by the 'Raees' team that,"'Raees' is releasing soon in Pakistan and believe me, everybody is waiting for the film just like people had waited all over the world, and I believe that it is going to do amazing business here." And yep, people have been calling the cinema owners in large numbers for booking. This stall in release is such a bummer. And according to a report, the problems for the release of Shah Rukh Khan Raees have only begun.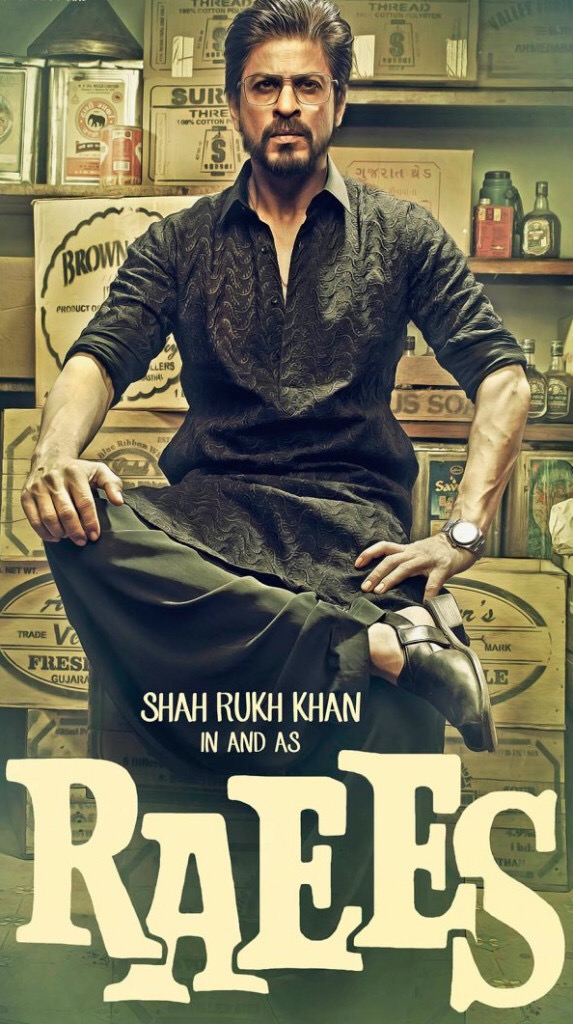 The movie which also became the centre of controversy in India after relations deteriorated between the two countries in late 2016, has reportedly run into trouble with the Pakistani censor board for depicting Shah Rukh Khan as a Muslim gangster involved in crimes and immoral activities. According to sources, a committee constituting board members will be formed to review the movie's content and the decision on its release in the country will be taken accordingly.
Sources added that the representatives of security agencies in censor board were also part of the decision to ban the film! The movie is apparently demonising and defaming Muslims for showing them as goons and notorious underworld figures, sources added.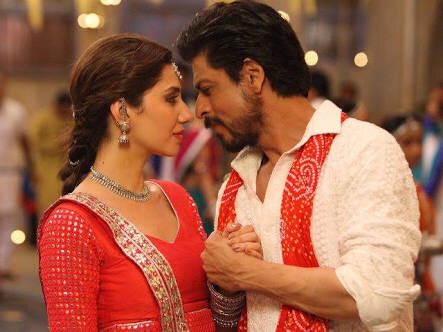 Interestingly, while the film faced severe public outrage from certain sections within India for allegedly favouring Pakistan and Muslims, the movie now will be reportedly banned in Pakistan for the completely opposite reason.
The film is also said to be based on the life of an underworld figure Abdul Latif. In April 2016, Latif's son filed a lawsuit for defamation against the makers of the film, saying the film misrepresented his father. Shaikh's lawyer said that the 97 cases lodged against Latif were for bootlegging and other serious offences under the Terrorist and Disruptive Activities (Prevention) Act, but he did not run a brothel or use women for delivery in his bootlegging operations, as depicted in the film.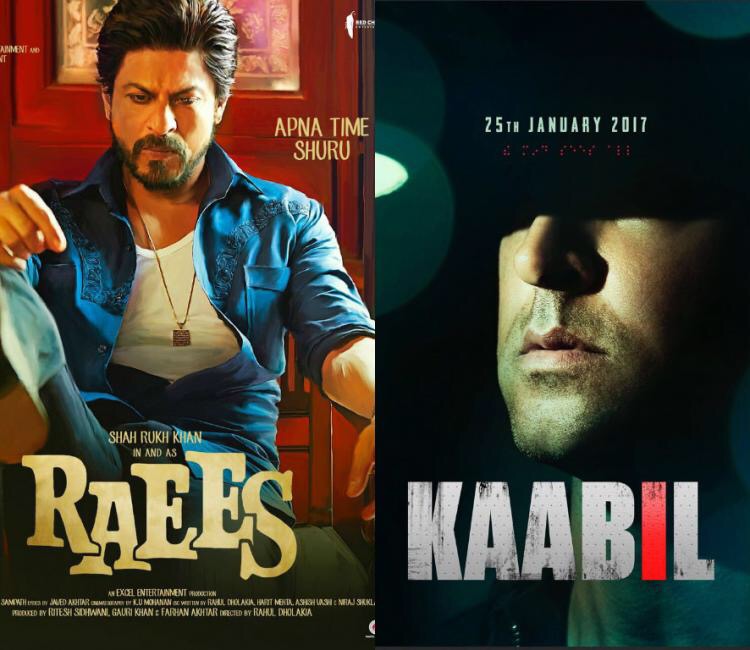 While Hrithik Roshan's Kaabil is enjoying the perks of release in Pakistan, Raees' fate is yet to be sealed. And we do hope that the Pakistani censor board sees the film in the light it has been made in, and passes it for the citizens to enjoy. As Mahira Khan told reporters in the press-con,"You have no idea how much we wanted to get films back here. Raees is a big one. I was getting calls every day. Everyone's waiting. You can't even imagine. If you were here you would see how many calls I get asking is it coming. So I think just like it's done well all over the world, hopefully, they will go in storms to watch it!"