News & Gossip
R Madhavan: Couldn't Have Asked For a Better Comeback Than Tanu Weds Manu Returns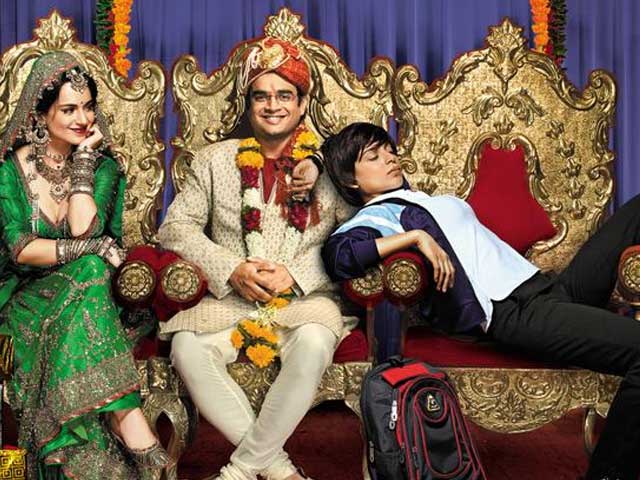 R Madhavan: Couldn't Have Asked For a Better Comeback Than Tanu Weds Manu Returns
MADHAVAN IS HAPPY MAKING HIS COMEBACK WITH ANAND L RAI'S NEXT FILM, A SEQUEL TO THE 2011 HIT TANU WEDS MANU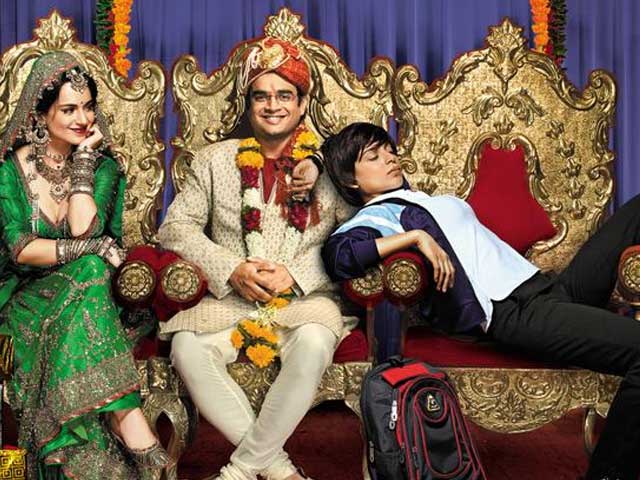 R Madhavan says he is restarting his Bollywood career with Tanu Weds Manu Returns after a gap of three years.
The 44-year-old actor kept a distance from films because he was not happy with his work.
"There is a time in every actor's life when he has to face the self-created hurdle after he starts getting bored of work and suddenly realises that he is left behind.
"I realised after doing Tanu Weds Manu that I had become fat and was not performing up to the mark. I realised that I had become a terrible actor. I did Jodi Breakers which did not do well. So, I moved away from the film industry and lived with the common man to know where I was lacking and what do they want from an actor," he said in an interview.
The Tamil actor started his career in Bollywood with love story Rehna Hai Tere Dil Mein in 2001 and later shifted to supporting roles in Rang De Basanti followed by Guru and 3 Idiots.
He returned as a lead in Anand L Rai's hit rom-com Tanu Weds Manu but his second film in the main role opposite Bipasha Basu failed to create a buzz at the box-office.
Madhavan is happy making his comeback in Anand's next film, a sequel to the 2011 hit Tanu Weds Manu.
"I was very shocked when Anand called me for the sequel. I was also excited because I had taken a sabbatical of three years and I haven't done anything," he said.
Calling Anand the most brilliant filmmaker, Madhavan said he could not have asked for a better comeback than this. "I knew Anand will never come up with something which is lesser than the first. He is going to throw challenges which are difficult.
"I wanted to start as a newcomer and feel the pain of wanting to do my first film. I have worked with many great directors. I don't think there is a director like Anand, who is so outstanding with his actors," he said.
Also starring Kangana Ranaut, Jimmy Shergil, Deepak Dobriyal and Swara Bhaskar, Tanu Weds Manu Returns revolves around the complexities of a marriage in the era of smart phones.
"Tanu Weds Manu Returns is brilliant because it has come in a time when we are fighting with another challenge in marriage which is smart phone. I think it will be great in today's time because it's completely a new culture," he said.
Tanu Weds Manu Returns, whose first poster was launched recently, is expected to hit theatres on May 29.
After Tanu Weds Manu Returns, Madhavan will be seen in bilingual sports drama Saala Khadoos.