News & Gossip
Puneesh Sharma Abuses Someone Who Spoke Against Bandgi, Here Is The Truth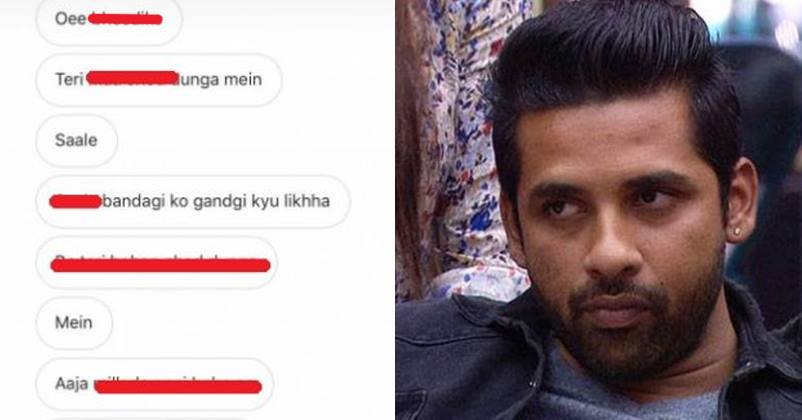 Puneesh Sharma was only commoner making it to top 4 on Bigg Boss Season 11. He was unable to win the reality show but he has become a household name after participating in the highly controversial and popular reality show. Delhi boy has earned huge fan following with his Bigg Boss stint. He made lots of news during his stay, all thanks to his closeness with Bandgi Kalra.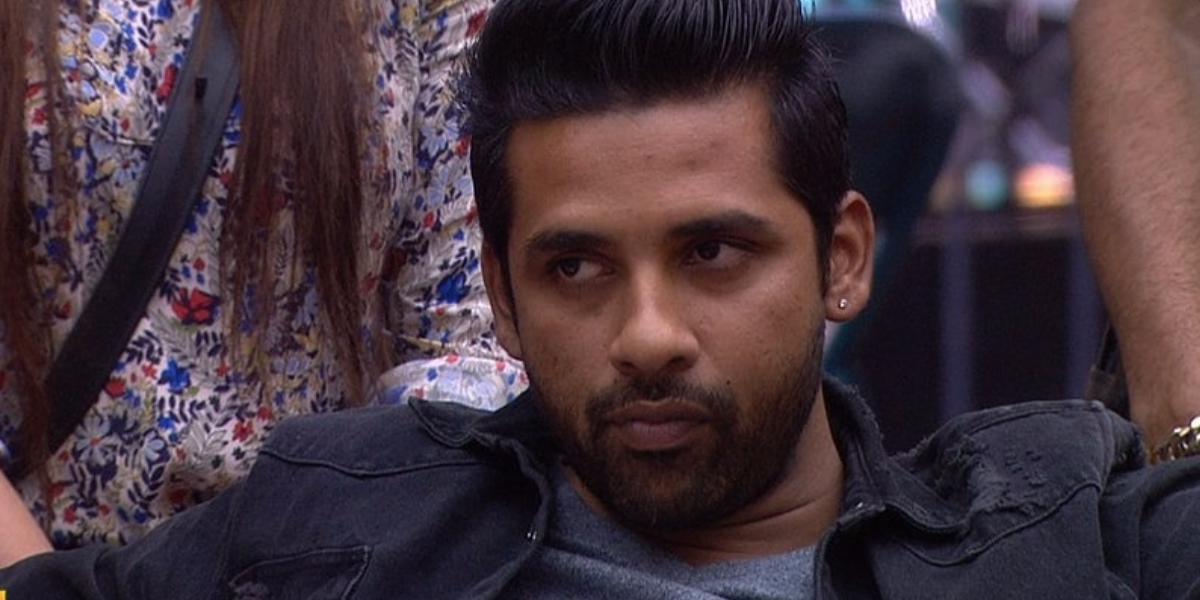 Puneesh Sharma found love in Bandgi Kalra inside Bigg Boss 11 house. They started getting cozy on national TV. Their naught activities reached such level, that superstar host Salman Khan had to intervene. Despite Salman's warning, they kept getting cozy as the light went off. His PDA with Bandgi had received lots of criticism from viewers as well as some fellow contestants.
During his stay in the Bigg Boss 11 house, Puneesh Sharma is known for his abusive language. Therefore, if someone tells us that he was caught using foul language, it should not surprise us at all. However, we should also consider that he has become a celebrity and so he would behave bit cautiously.
Nevertheless, an Instagram profile named Bollywooddailyhunt has accused Puneesh Sharma of using abusive language in the messages sent to their DM. The mentioned Instagram handle has shared the screenshot of the message on Instagram.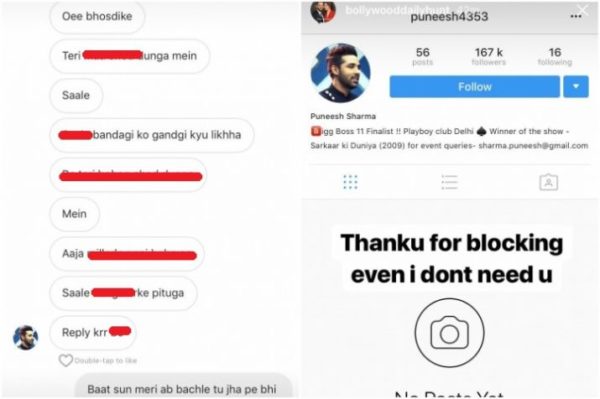 If you go by the conversation, it looks like the arguments started because the Instagram handle has written something bad about Bandgi Kalra. Puneesh has blocked that Instagram page later on.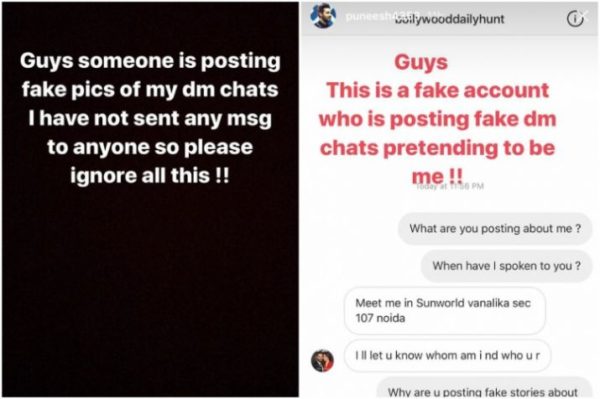 However, the allegation has created outrage on the social media. Puneesh Sharma started getting lots of hate comments from the fans. Then, he responded by claiming that he has never sent any messages to that Instagram handle, he was trying to prove that page was fake.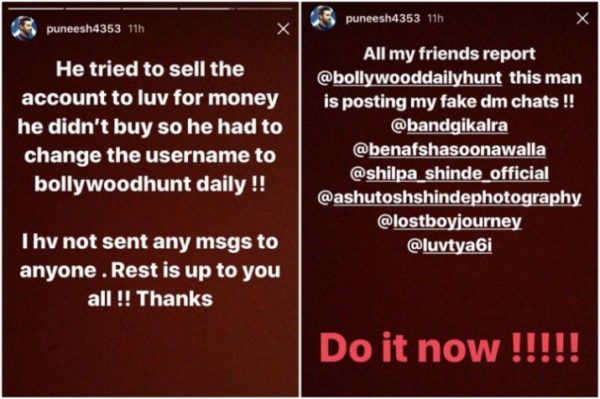 Puneesh has also tagged some of his friends from Bigg Boss 11 and asked them to report that account. He also alleged that the account tried to extort money from Luv Tyagi, but when Luv refused to pay, it changed its name and making false stories against him.
As of now, the account has disappeared from the Instagram altogether.