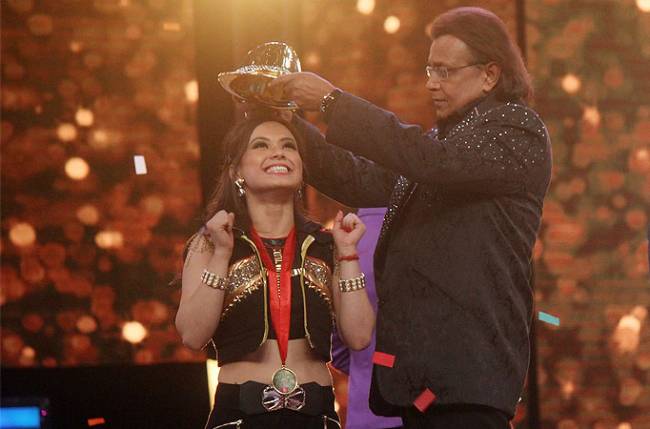 Proneeta Swargiary wins DID Season 5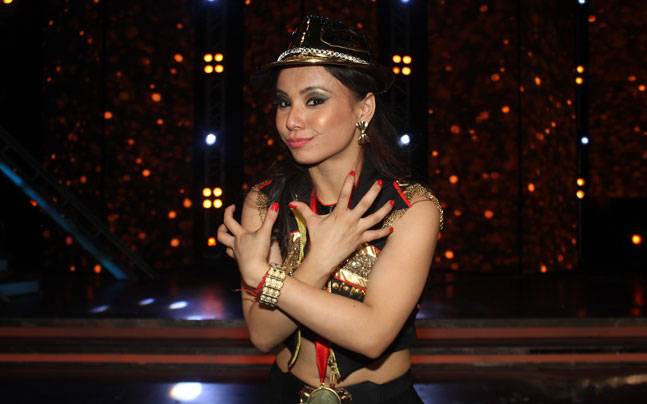 DID 5 Winner Proneeta Swargiary from New Delhi has emerged victorious, walking away with the coveted 'Sunheri Taqdeer ki Topi' at the Grand Finale of the dance reality show–Dance India Dance Season 5!The episode will be telecast this evening (October 10) at 8 pm on Zee TV.
From standing in long queues to auditioning for the show to striving hard to gain mastery over every dance style and outshining others week after week, Proneeta managed to woo the Masters and the audiences alike.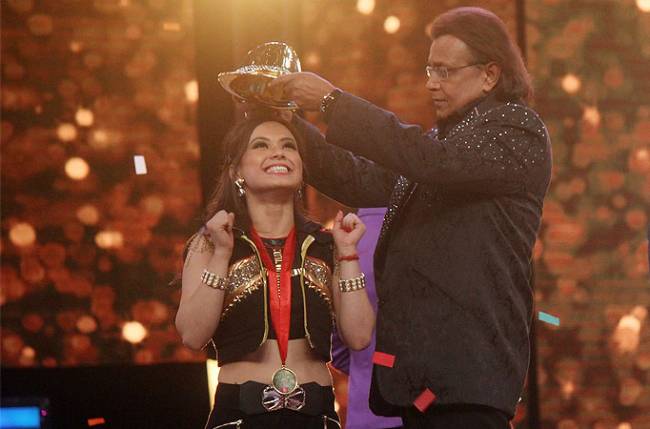 Nirmal Tamang from Nepal and Sahil Adaniya from Jodhpur were the first and the second runners-up, respectively. Commenting on her win, an ecstatic Proneeta said, "I still can't believe I am holding the 'Sunheri Taqdeer ki Topi' in my hand–a goal each one of us contestants has worked day and night for".
The other contestants who managed to make a place for themselves in the top 5 were Ashish Vashishta, Kaushik Mandal, Sahil Adaniya and Nirmal Tamang.
The Grand Finale was graced by the leading lady of Jazbaa, Aishwarya Rai Bachchan, and had performances by the three Masters– Gaiti, Punit and Mudassar.
Popular DJ and Rapper Baadshah had the crowd grooving to his upbeat numbers, while Sana Saeed , gorgeous Gauhar Khan and Karanvir Bohra, along with ex-DID contestants Kunwar Amar and Mohena Singh, performed with the top 5 contestants.
The top 5 contestants got a gold medal from Amul India, and the winner walked away with a cash prize of Rs 5 lakh, while the first runner-up and second runner-up got a cash award of Rs 3 lakh and Rs 2 lakh respectively.