News & Gossip
Professional Makeup Artist Divya Jubbal Talks About Her Style, Says "My Art Is Modern"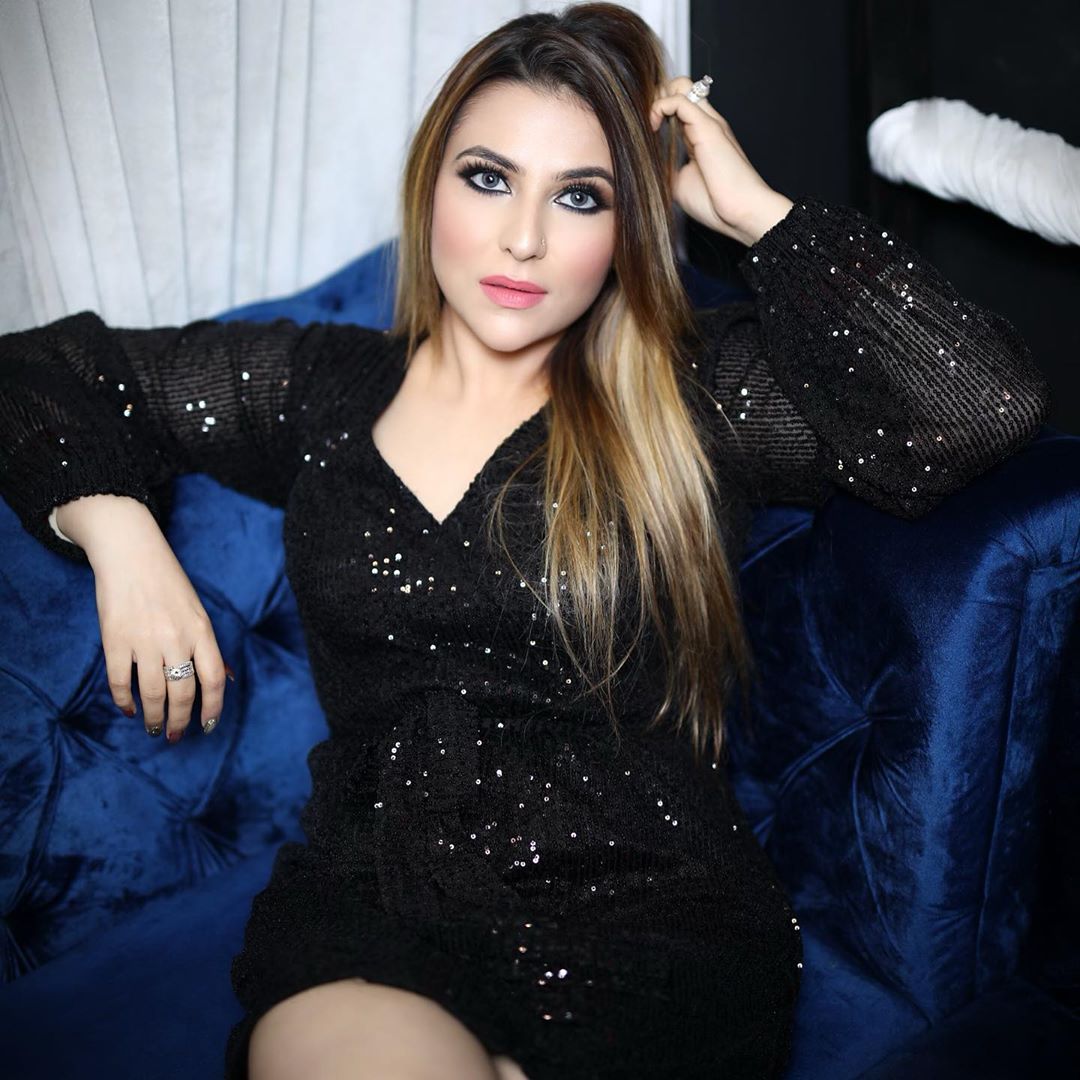 Women and makeup go hand in hand. While many would not agree, but most of the women in today's time love makeup. It is a daily essential to look good and many beauty experts can give you the desired look of your choice. Divya Jubbal, a prominent name in the beauty industry is a freelance makeup artist who is known to give best looks to her clients. She loves to play with colours and experiment varied looks on her clients. Exploring creativity is what ignited her towards beauty and she holds great mastery in her work.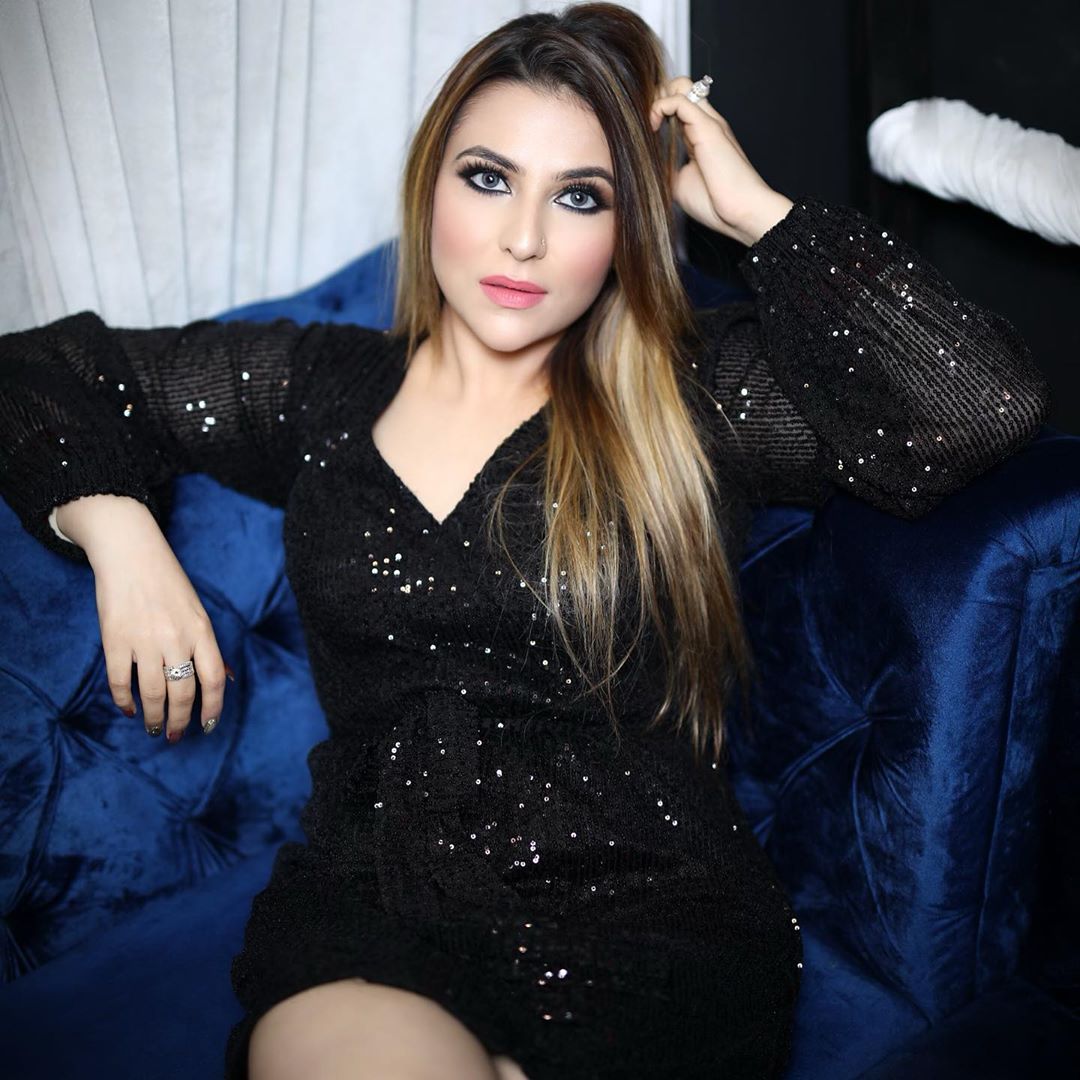 Giving some of the best makeovers, Divya has got a different approach and her kind of styling is nothing less than magic for her clients. Speaking about her styling, she said, "My approach towards styling a look depends upon the requirement of a client. My art is modern and I can transform a woman's look in no time. Not just makeup, I also love to do hairstyling. For every client, I perform various methods to give them distinctive looks. Ordinary is boring and I love to experiment and give different looks to my clients based on their personality."
Also Read: Chinese Village Girls Are Real Life Beauties Looks Younger Everyday
Divya has been awarded several accolades for her work. She recently bagged an award as the best makeup artist at Global Beauty Expo 2019. Moreover, she was awarded as the best makeup artist by Fitlook magazine which interviewed her in their special video segment called 'Get Candid With Fitlook'. With having done some of the impeccable makeovers, Divya Jubbal aims to discover the unexplored areas of the beauty industry. "I believe that the makeup industry in India focuses more on weddings and bridal makeup. My plan is to get one step further and try something different", she added. To know more about the beauty herself, check out her Instagram page which goes by the name 'divafybydivyajubbal'.