News & Gossip
Priyanka Chopra's Ex-Boyfriend Harman Baweja's Body Transformation Is Getting Trolled On Internet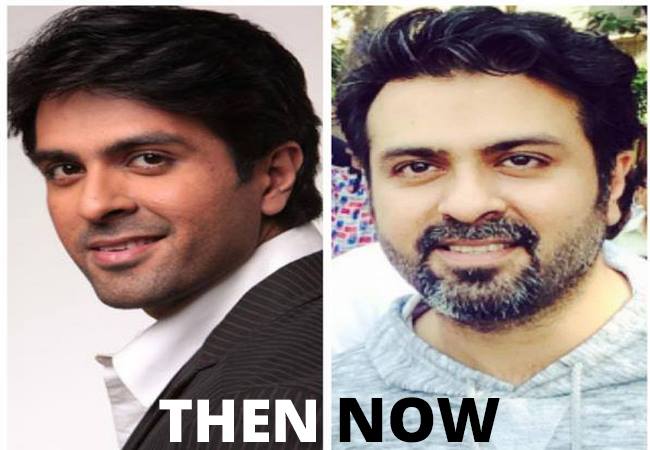 The good looking actor Harman Baweja who was once considered as a look-alike of Hrithik Roshan has undergone an unbelievable transformation. Harman was Priyanka Chopra's ex-boyfriend and both appeared in the movie What's Your Raashee.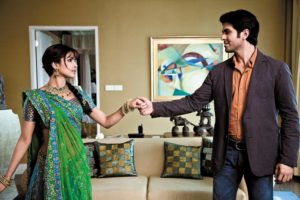 Their relation didn't last long and after their break-up, Harman's career tanked and so also his personal life. Later on, Harman started dating Bipasha Basu and both had also announced about their relation publicly. But this relation too ended on a good note.
Recently one of his pics is taking the internet by storm. A picture of his weight gain is getting trolled. Seeing the pic we can't believe that he is the same handsome man who was before.
Check the picture below.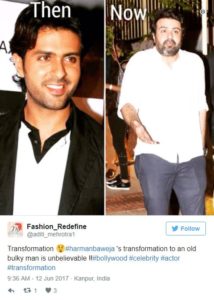 In recent times most of the celebrities are falling victims of body-shaming, fat-shaming and also getting trolled for their dresses and what not. It seems social trolling has become a trend.
A couple of days back Deepika Padukone was trolled for her body shape and complexion, Priyanka Chopra was slammed on social media for wearing a short dress in front of the Prime Minister of India. Some years back even actor Fardeen Khan was fat-shamed.
We think people shouldn't judge any celebrities by their looks, body or what they wear. Everyone needs their personal space and so as celebrities. People who troll others should get some life and stop this.
Is it fair to comment or do scrutiny on the looks of celebrities? Do comment in the section below.