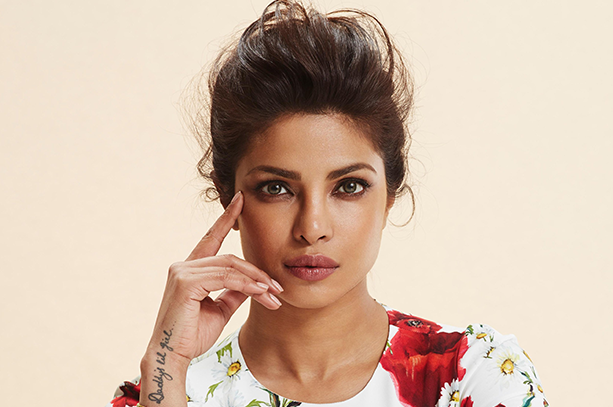 From becoming The Miss World 2000 to becoming a successful actress in Bollywood, with her back to back hit movies in Bollywood, to then trying her luck in her passion, singing! With her singing track becoming a big hit, to then moving to Hollywood for a TV Series! Bagging a big banner movie post the TV Series and then having a name established in the Global Market! From being invited to The Royal Wedding to now dating a young sensation Nick Jonas! And the pie over the cake is that she is UNESCO's Goodwill Ambassador! Priyanka Chopra's life has been a roller coaster ride! Be it her Boycott by the Bollywood Industry due to alleged affair and issues with Shah Rukh Khan or be it her father's death! Priyanka has seen it all and stands tall as a confident lady, who established this place Internationally on her own!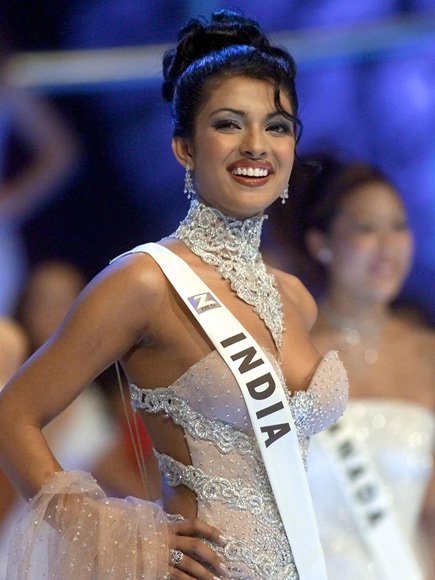 Priyanka Chopra never had a Godfather to make her have an easy journey in the Industry! But the hardwork the girl put on each project she worked upon, has brought her to where she stands today! A Role Model to many! An inspiration to many! Her life story truly calls to be recorded in the History for people to get inspired, to know hard work pays it all off!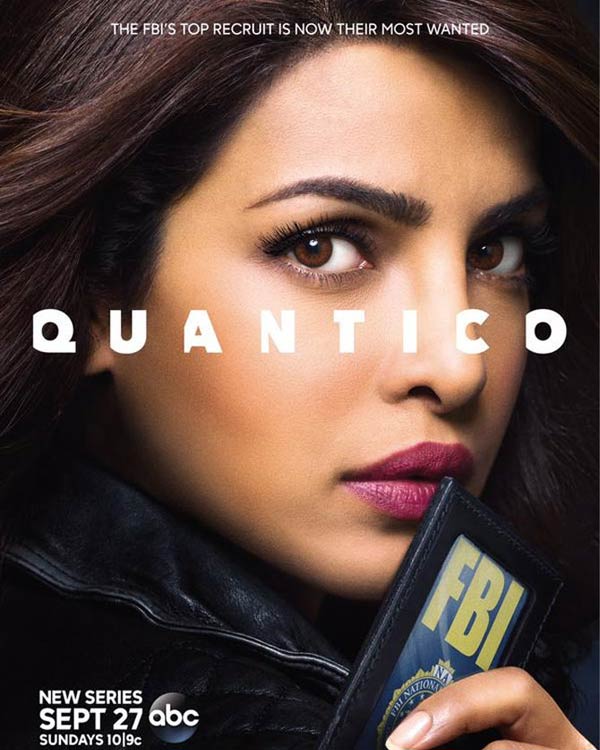 Well, so now Priyanka Chopra is to turn a writer to pen down all her essays, her stories, her observations, her life, her memories and all she has seen so far! The book will be entitled 'Unfinished'! Talking about her book, she said, "Flavour of the book will be honest, funny, spirited, bold, and rebellious. I have always been a private person; I've never spoken about my feelings during my journey but I am ready to do so now. I was raised to be fearless when it came to opinions, and I would like to tell my story in the hopes of inspiring people–especially women–to change the conversation, to shatter glass ceilings. Women are always told we can't have everything. I want everything, and I believe anyone else can have it too. I'm proof of it."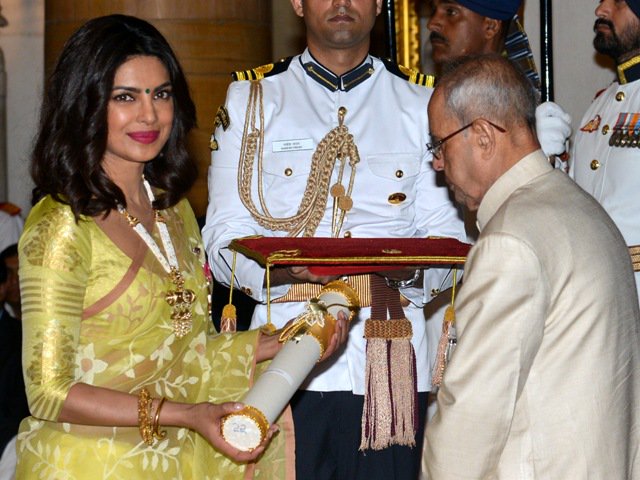 The book will be published simultaneously in the US by Ballantine Books, an imprint of Penguin Random House US, and in the UK by Michael Joseph, an imprint of Penguin Random House UK. "Unfinished by Priyanka Chopra is not just a memoir but a manifesto for women who believe that they can't just have it all but that they deserve it all. Priyanka is one of the most influential women in the world, and it is not a badge she wears lightly. I love how unapologetic she is about her success and her ambition. There's something about the Priyanka Chopra phenomenon that feels both revolutionary and accessible, and that's entirely a result of the person that she is.", said Manasi Subramaniam, Senior Commissioning Editor, Penguin Random House India.
Excited much? Stay tuned for more updates!