Bollywood
This is how Priyanka Chopra reacted to the demonetization move by Narendra Modi!
Our beloved PM's Narendra Modi latest controversial move demonetization has affected not only in the country but even outside the country. His latest move has affected everyone across the borders.  And can you believe celebs are also equally affected by this demonetization move of Narendra Modi. And you won't believe but even Miss world Priyanka Chopra is also affected by the same. How?? Well, read ahead for the same.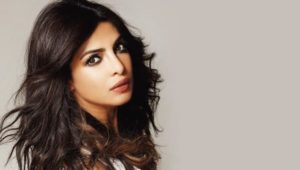 Priyanka Chopra since last two years or so has been staying outside India only. She has been busy with her internal series of Quantico. And also, her debut Hollywood movie is all set to release. Recently our desi girl also bought a new house in New York, so it would be surprising to know that how PC got affected by the demonetization move.