After conquering Bollywood, Priyanka Chopra is doing excellent works in Hollywood. Desi girl has become one of the most sought-after actresses in Bollywood as well as Hollywood.
The actress is pretty vocal about her opinions on the latest happenings. She has also been talking about politics every now and then. However, her recent comments made everyone think that she took a sly dig at the USA president Donald Trump.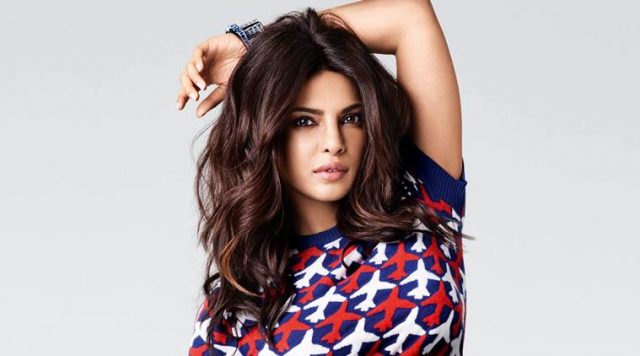 Priyanka Chopra was seen on the cover of Harper's Bazaar Arabia. The actress talked about many things during her interview. She had bang-on replies for all the questions asked by the journalists.
During the interview, when she was asked about who should be the next President of The USA, the actress gave a very quirky yet solid answer. Priyanka said,
"Anybody will do at this point. And I don't even need to explain why."
Priyanka's answer is clear indication that the actress is not a big fan of USA President Donald Trump.
She is not only one showing the dissatisfaction over Trump's administration. Many Americans also feel the same. The social media is definitely going to talk a lot about Priyanka's statement.
Tell us your thoughts in the comment section down below. Stay tuned to Filmymantra.com for more news.