Actress
Priyanka Chopra Once Again In Controversy And This Time It Is Related To Government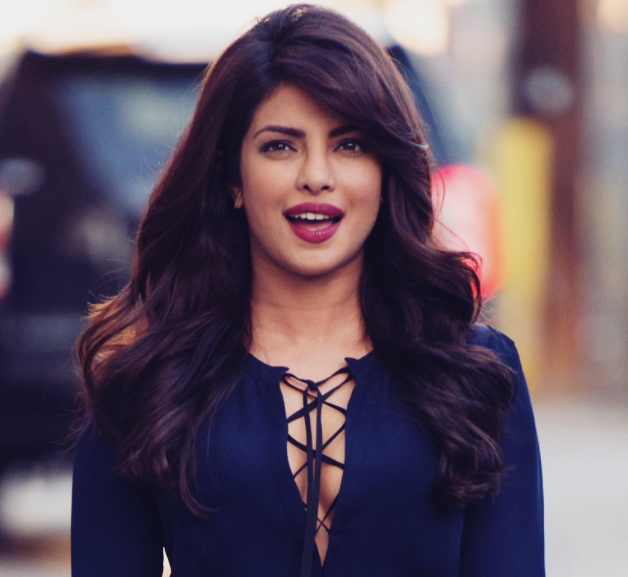 From wearing a short dress in front of Indian prime minister Narendra Modi to taking a selfie with his brother at the Holocaust Memorial, Priyanka Chopra landed in many controversies last year. It seems the controversies have not ended and the actress has once fallen prey to it. Recently Assam Tourism Development Corporation released a new calendar in which we can see Priyanka Chopra, the brand ambassador of Assam Tourism.
@priyankachopra in Awesome Assam's new calendar 2018. pic.twitter.com/NHUJfTOrE1

— PRIYANKA GLOBAL (@priyanka_global) February 20, 2018
Seeing the picture two MLAs of Congress Nandita Das and Rupjyoti Kurmi got infuriated and they claimed that the dress she was wearing was inappropriate. In an interview, Kurmi told, "The government should preserve the respect of the Assamese society. Frock is not an Assamese attire and the calendar pictures were not sober at all. The government should have known how to preserve the prestige of the Assamese society, instead, they could have used the traditional mekhela sador. This is the reason we have protested against the calendar."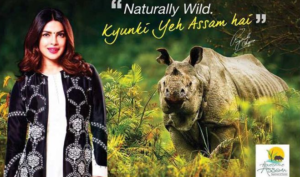 Kurmi further said, "There are a lot of talented Assamese actors, the government should look into this and accordingly appoint one."
Assam Tourism Development Corporation (ATDC) didn't see any immodesty in it and they dismissed the protest. The chairman of the corporation Jayanta Malla Baruah told to an Assam's leading daily, "The calendar was made to promote Assam internationally. It has also been sent to prominent international tour operators and dignitaries."
"Priyanka Chopra is an international figure and her presentation in the calendar has not diminished Assam's culture in any way," added Baruah.
We wish Priyanka Chopra comes out of all these controversies soon. What do you think about the picture on the calendar? Do let us know in the section below.