News & Gossip
Priyanka Chopra and Nick Jonas are NOT getting Married Traditionally in India!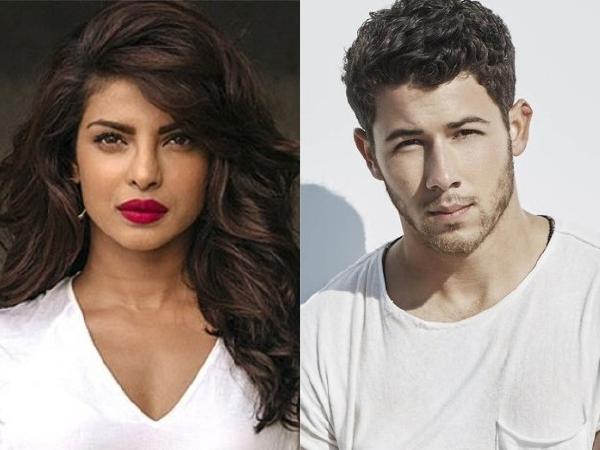 Priyanka Chopra and Nick Jonas are the most talked about couple in the world currently! With their Roka ceremony being a complete hit, the hopes are high on their wedding! But guess what?? The duo is not getting married this year! Also, the reports suggest that Priyanka and Nick might not have  a Indian Traditional Wedding! Details in here!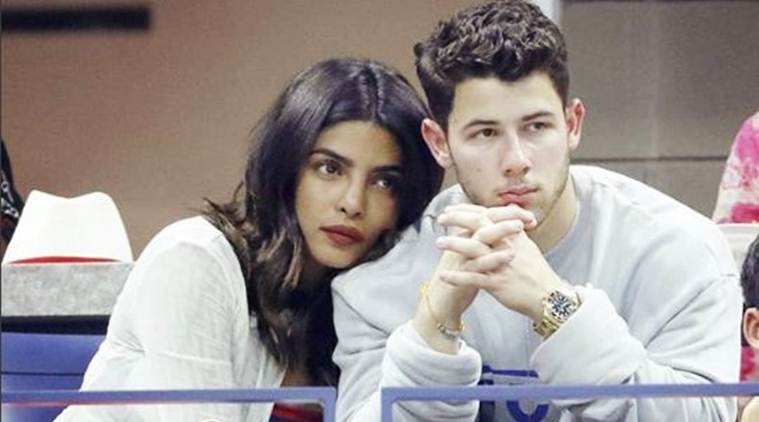 Yes! You read it right! Priyanka Chopra will not be becoming a traditional Indian bride! The recent news says that Priyanka Chopra and Nick Jonas will be getting married in the US and might host a reception in India! Also, their wedding is believed to be a closed affair!
A source close to Priyanka Chopra and Nick Jonas has just revealed the details of their wedding! He says, "Priyanka and Nick have plans of getting married in the States. The engagement ceremony happened in India so the big day will surely be happening in the U.S. Even though they plan to wed next year but they have already started planning things. Post tying the knot in the U.S., they plan to host a grand reception in Mumbai for the actress's Bollywood and Industrialists friends."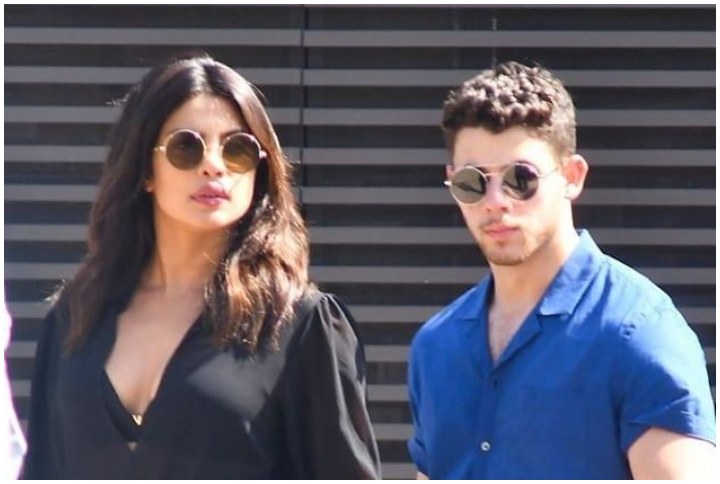 Well, this does disappoint a lot many future Indian brides who were to take inspiration from Priyanka Chopra! However, it is a good news for the fans that the wedding shall take place next year!
Nick's brother Joe Jonas will be getting married to Sophia Turner next month so right now their focus will perhaps only be on their wedding. Also, Nick and PC are expected to attend a friend's wedding in Italy. So with so many weddings around the corner, they better save their big day for 2019!