News & Gossip
Priya Prakash Varrier Finally REACTS To Her Film Sridevi Bungalow ' s Similarity To Sridevi ' s Last Moments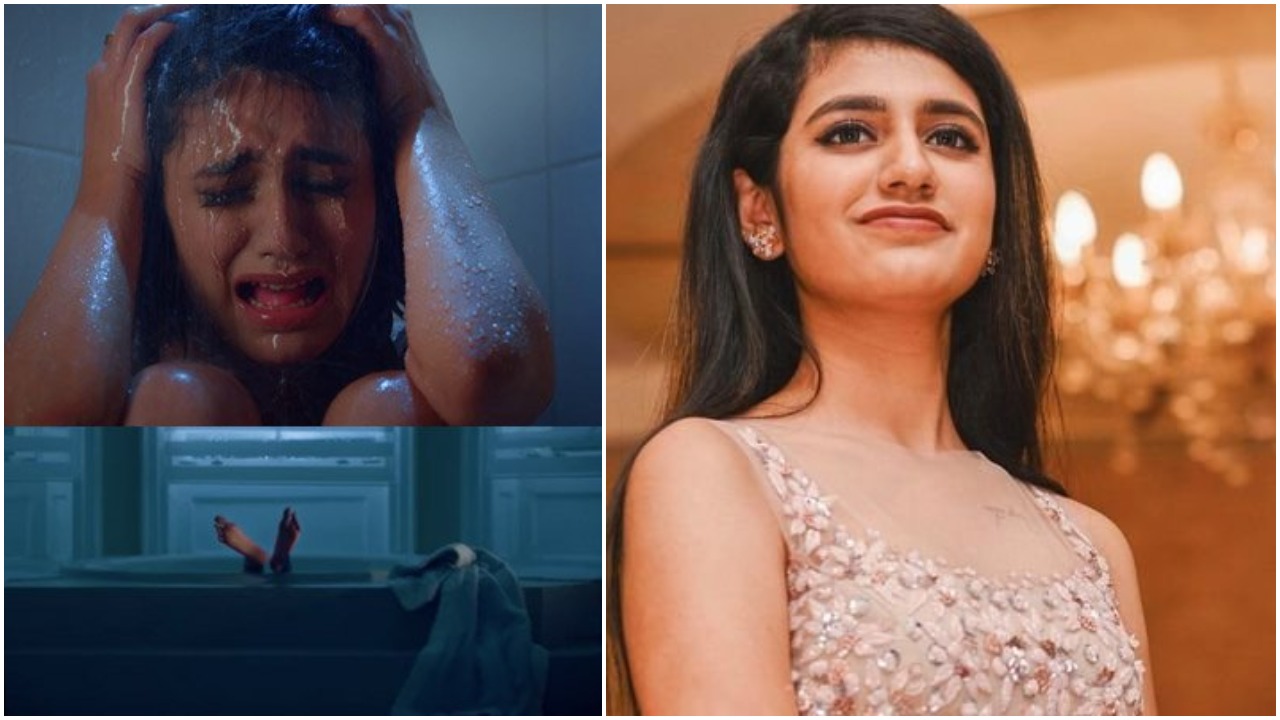 Remember Priya Prakash Varrier, who became an overnight sensation with her viral wink videos. The South Indian actress soon became everyone's favorite, all thanks to her mesmerizing wink. She is all set to make her debut in Bollywood with an upcoming movie titled Sridevi Bungalow. The movie has already landed in trouble even before the release.
Netizens brutally slammed Priya Varrier and the makers of Sridevi Bungalow after Trailer was released. They accused makers of benefiting from legendary actress Sridevi's last moments by using her name and showing the bathtub sequence in the trailer.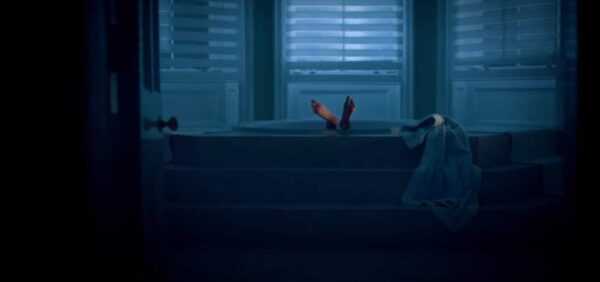 Filmmaker Boney Kapoor has reportedly issued a notice to the makers asking them to change the title and remove the bathtub scene. On other hands, the makers have issued a statement saying that the movie doesn't have any connection with the late actress. Sridevi is simply the name of the lead actress in the movie.
Finally, actress Priya Prakash Varrier has opened about Sridevi row in a recent interview to a daily, she said, "I wouldn't want my movie becoming a controversy. At the end of the day, everything is publicity. But still, I would rather stay away from the negativity. It's up to the director and the producer to handle those issues. I am just playing the character that has been given to me."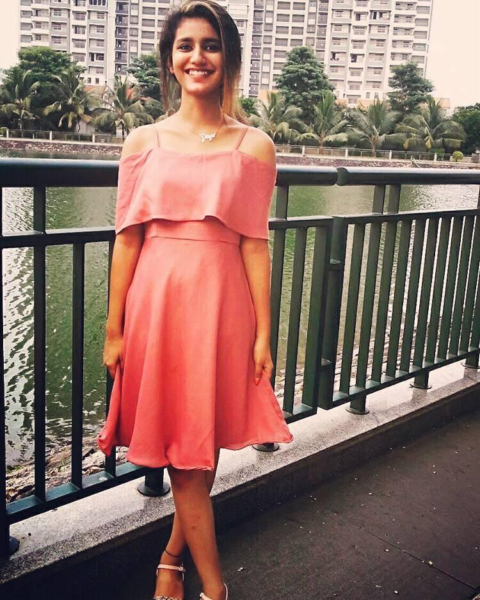 On being asked further if there is any similarity between her film and Sridevi's death, she said, "That is just an element that would make the audience want to watch the movie."
What do you think?