News & Gossip
Priya Malik SLAMMED Hardik Pandya With Her Poetry For His Misogyny Comments On KWK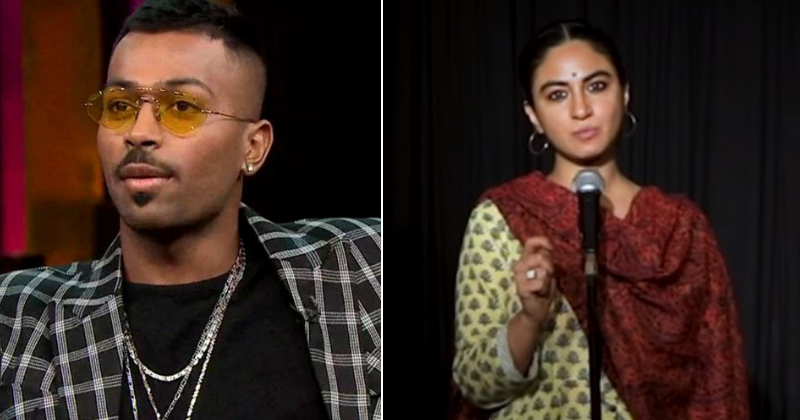 Ever since Indian Cricketers Hardik Pandya and KL Rahul have appeared on popular chat show Koffee With Karan, all hell broke loose. Their inappropriate comments on women, especially Hardik 's show how they look at women.
Hardik Pandya kept making sexist remarks that would make anyone cringe. The way he talked about women is downright disgusting and pathetic.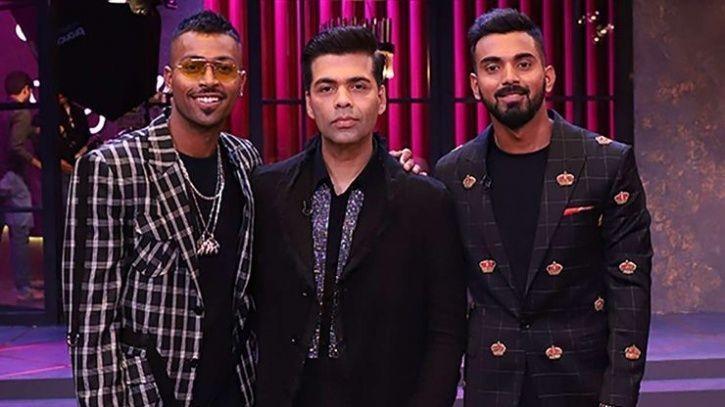 On the show, he talked about his open-minded family and in doing so, he said, "When I lost my virginity, I came home and said, 'Main karke aya hai aaj' (I had sex today)"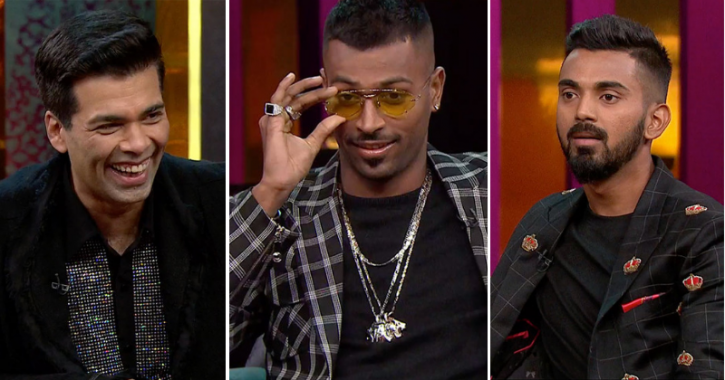 At one point of time, when Karan asked them how they come to a decision when both of them like the same person, to which KL said, "It's up to the woman." However, Hardik jumped into the conversation and said, "Nahi nahi aisa kuch nahi hai, talent pe hota hai. Jisko mila woh leke jao. It is on talent."
These types of comments made by the prominent face of the Indian cricket team have not gone down well with the fans and celebrities alike. Both the players received wide criticism from all corner of the world.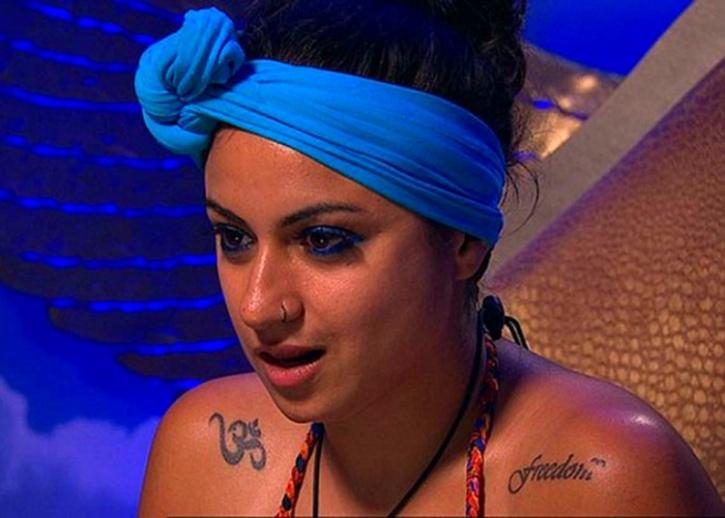 Now, former Bigg Boss contestant Priya Malik has brutally slammed Hardik Pandya with her popular poetry. In a 2.40 minute video titled "Dear Mister Player", she schooled Hardik about how to respect women and why rampant misogyny is not cool.
Watch The Video: