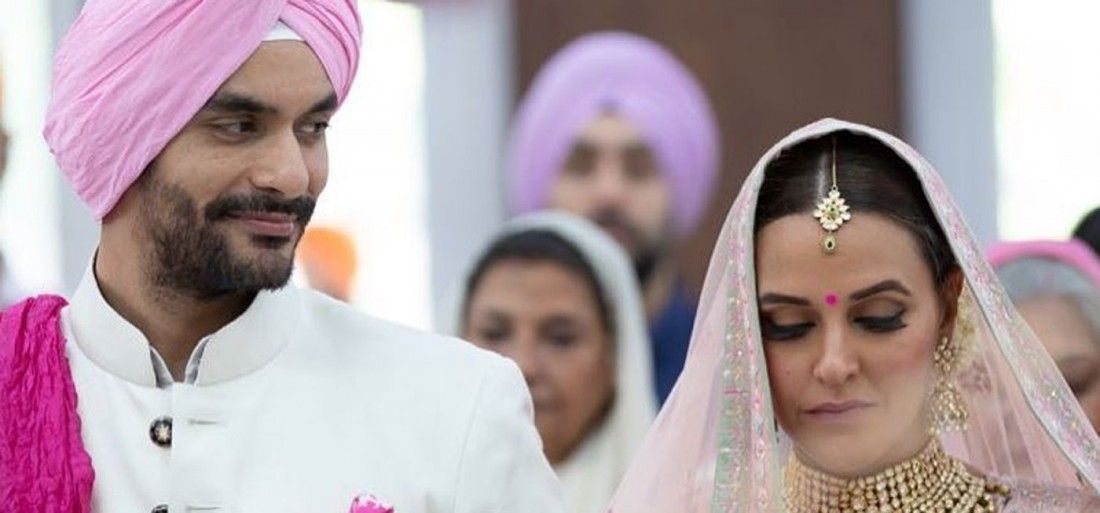 The 'Dhakad' girl of Bollywood, Neha Dhupia has been known for her elegant, stylish yet bold attitude! The actress recently tied knot with her long time best friend Angad Bedi in a private ceremony in presence of family and close friends! They got married in an Anand Karaj ceremony attended by close family and friends in a Gurudwara in south Delhi. This wedding was at a very short notice and its sudden happening has therefore created a lot many questions!
https://www.instagram.com/p/BilwBTDFIL_/?hl=en&taken-by=nehadhupia
Recently, there has been a breaking headline with a shocking reason behind Neha Dhupia and Angad Bedi's sudden wedding! Speculations are doing the rounds that Neha is pregnant that is why she ties the knot suddenly. A source says, "Neha is pregnant and the news will come out in a while. The reason why they got married so quickly was because of this." Along with this revelation, the source has also pointed out that Neha Dhupia has been wearing loose clothes post her marriage!
https://www.instagram.com/p/BivqPN8FJib/?hl=en&taken-by=nehadhupia
Post this news, Neha Dhupia's father Pradip Dhupia was asked about the truth or falsity of the news, which he clearly denied! He said, "No no.. there is no such thing at all. Since the two got married early, people are thinking otherwise. But there is no such thing. People will keep talking about things and spread rumors as per their wish. It was decided by both the families and the couple as they didn't have much time because of their respective work commitments. We only got a day or two to make all the wedding arrangements after the date was finalized. We knew both were good friends. We were actually waiting for them to tell us that they want to get married. So when they finally decided, we gave our nod to their relationship."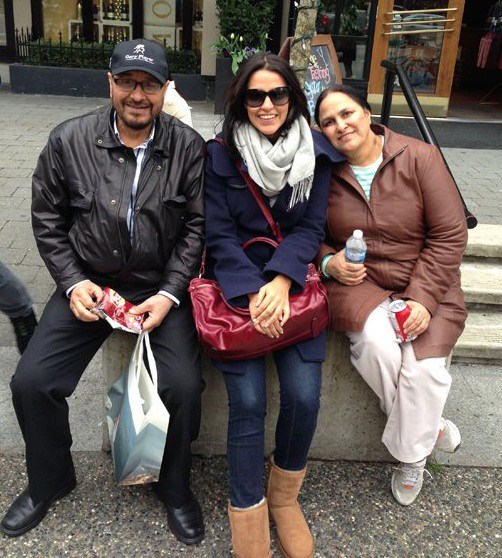 The duo have been together for quite a long period now! Lets just wait for the clarifications from Neha Dhupia or Angad Bedi over this pregnancy news!
Stay tuned for more updates and latest gossip!
Do write your feedback and suggestions in the comment section below!