News & Gossip
Prakash Jha to play policeman in directorial 'Jai Gangaajal'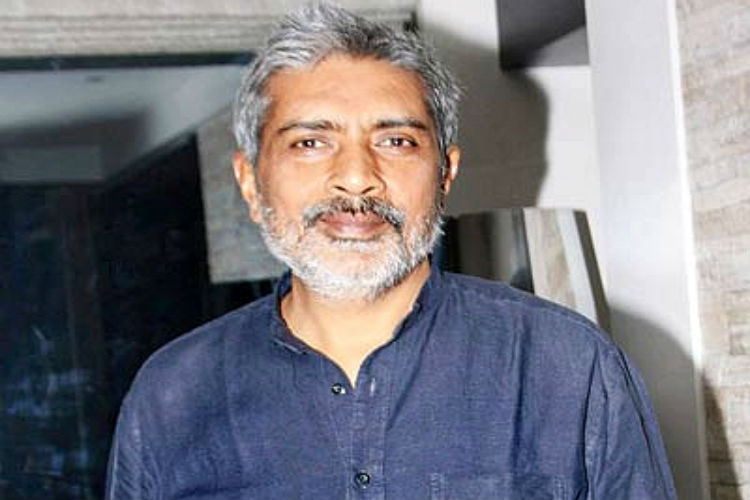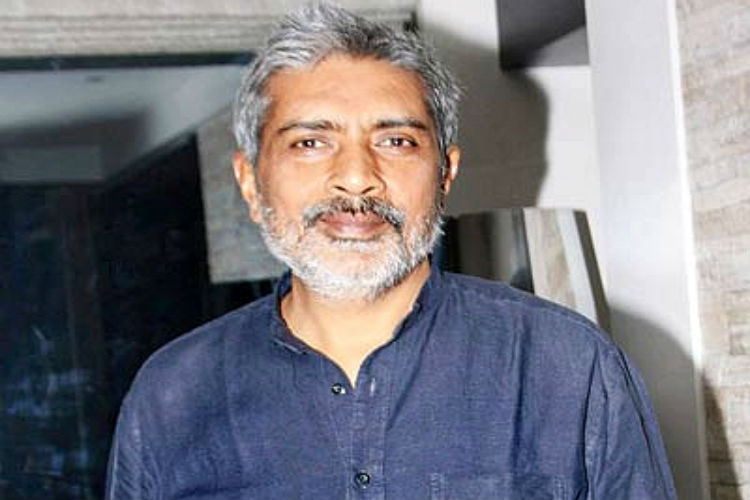 Filmmaker Prakash Jha has confirmed that he is acting in his directorial "Jai Gangaajal", and has revealed that he will essay a policeman's role in the Priyanka Chopra starrer.
"I have done a role in the film. It's the role of a cop. In the film, I'm one of Priyanka's subordinates," Jha over phone from Mumbai.
It was being speculated for long that the director is acting in the film. While some reports suggested that he will be seen as a baddie in the film, others said that he will be on the right side of the law.
Without making a definite comment on his character, he said: "You can decide that when you see the film and take a call on that."
Priyanka has donned the khaki uniform for the sequel of the 2003 film "Gangaajal" for an intense and strong role.
The film, which will release worldwide on March 4, 2016, revisits the dusty heartland of north India, examining the society-police relationship.
Written and directed by Jha, "Jai Gangaajal" is produced by Prakash Jha Productions and Play Entertainment. It also stars Manav Kaul, Rahul Bhat, Murli Sharma and Ninand Kamath.