News & Gossip
Baahubali Actor Prabhas Gets A Soft Slapped From A Crazy Fan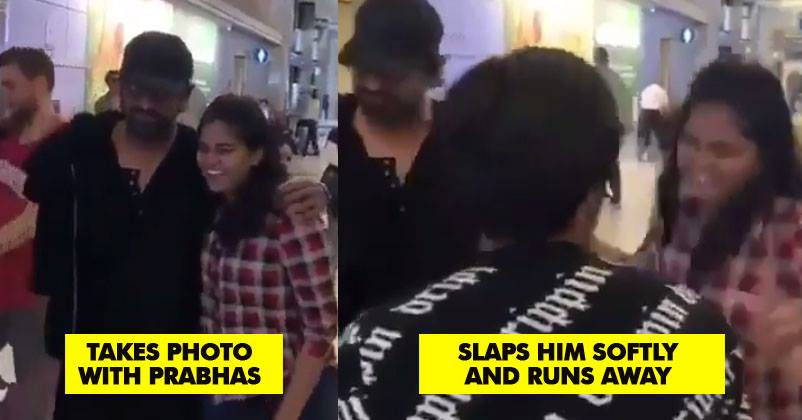 The Baahubali star Prabhas was spotted at the Los Angeles airport recently where not only was he accosted by fans but also lovingly slapped by one! He was reportedly in the city to shoot portions of his upcoming film Saaho.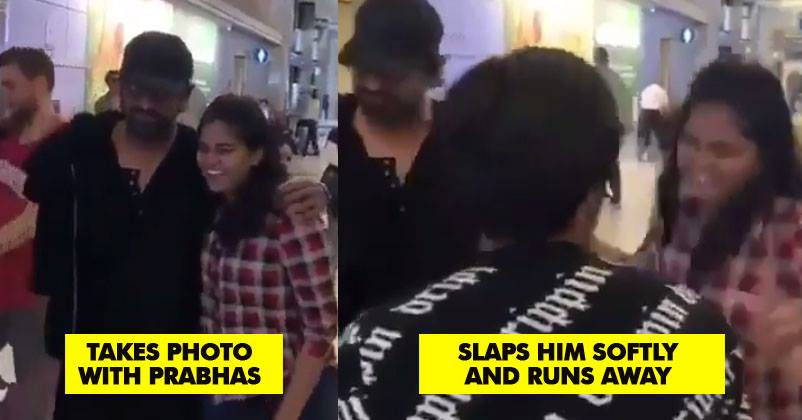 A video is going viral on the social media in which lucky girl is seen softly slapping young Rebel star Prabhas' Cheek. Prabhas' fans are sharing this video on social media sites.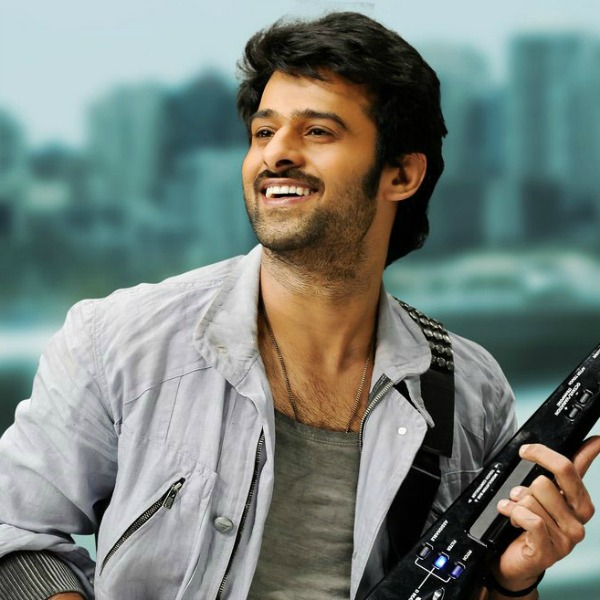 Prabhas was approached by fans at the airport and when they asked him for selfies, the actor graciously agreed. One female fan was so overjoyed by the opportunity, she started jumping up and down gleefully and smacked Prabhas lightly on the cheek before running off.
Take a look at the video.
https://www.instagram.com/p/BumBLdvnEqw/?utm_source=ig_embed
Presently, Prabhas is busy with his upcoming movie "Saaho". He will be seen in Sujeeth's Saaho with S Shraddha Kapoor. It is slated to be released on August 15 this year. Saaho is being made in three languages – Hindi, Tamil and Telugu on the budget of Rs 300 crore.