News & Gossip
DO YOU ALSO WANT SIR APJ ABDUL KALAM ON CURRENCY NOTE?
Three days ago, former President APJ Abdul Kalam was laid to rest in Rameswaram in the presence of Prime Minister Narendra Modi who paid tribute to the man who strengthened India's missile programme and played a key role in country's 1998 nuclear test, which made Dr. Kalam a national hero.
[poll id="3″]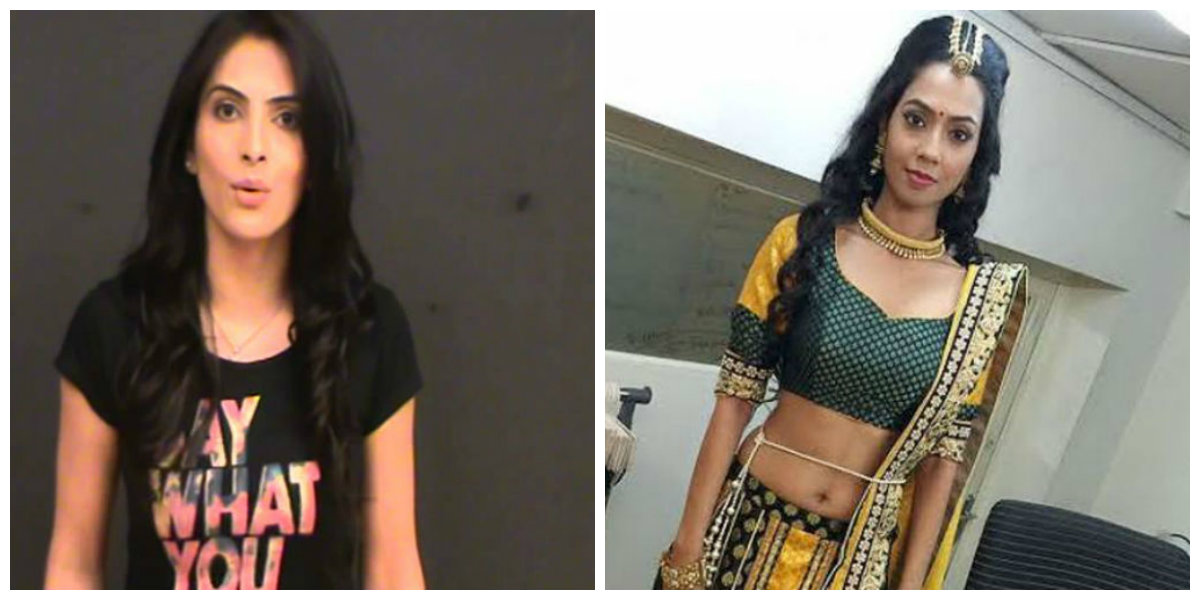 People from all over India are expressing their desire to see late APJ Abdul Kalam on Indian currency as they feel his contribution to the country is immense and irreplaceable. Dr. Kalam remained unmarried and dedicated more than 4 decades of his life to ISRO, the space agency of Indian government.
People's President Dr. Kalam was also honoured with Bharat Ratna, the highest civilian award of the Republic of India. Sentiments of Indian citizens and power of social media have made politicians discuss about the changes. Still unsure if APJ Abdul Kalam will replace Mahatma Gandhi on Indian currency, the man's respect is and will always remain intact.
[poll id="3″]