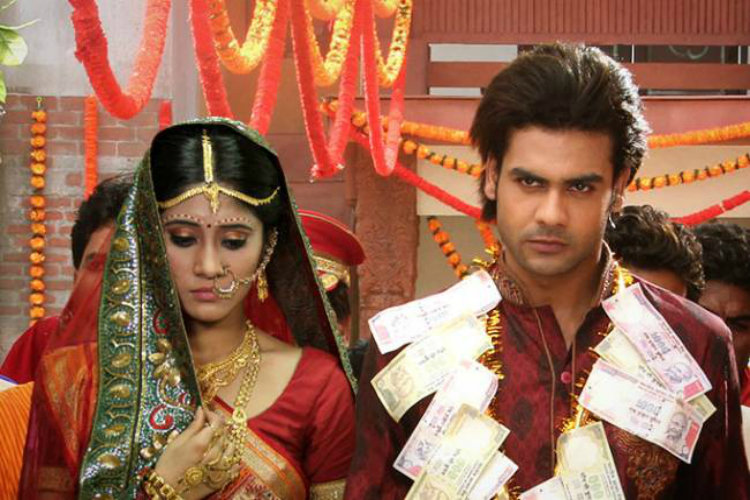 It's drama at its peak in &TV's Begusarai (Swastik Productions). While on one hand Lakhan (Vishal Aditya Singh) has learnt about Poonam (Shivangi Joshi) and Priyom's (Sarrtaj Gill) love relationship, on the other hand there is tough time for Poonam in the show.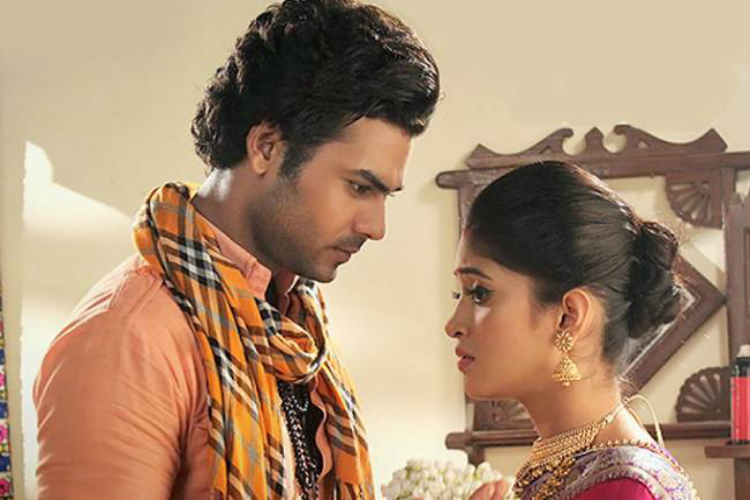 As seen so far, Poonam and Lakhan have shifted to badi haveli so that Lakhan can torture Poonam in front of Priyom.
Further the source adds, "Lakhan will witness Poonam and Priyom romancing.  Soon he will drag Poonam to the room and light her room with fire."
OMG! What will happen next….
Hold on guys this is not the reality as this will be Poonam's imagination.
However the actual scene will be that Lakhan would decide to play the Russian roulette with Poonam and put their life at risk.
Will Poonam be able to save herself from Lakhan? Who will come to her rescue?
We called Shivangi but she remained unavailable for comment.