News & Gossip
Police Inspector Killed By Angry Mobs Over Cow Slaughter Was Investigating Akhlaq Lynching Case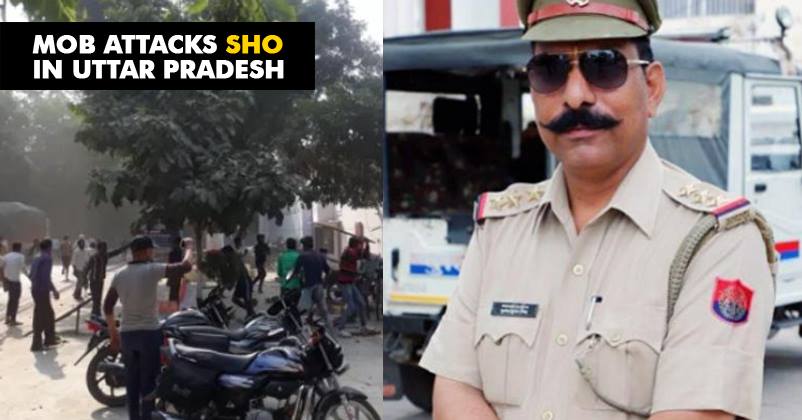 Mob lynching is a cause of concern for the government. We have seen reports of multiple such incidents in the last few years. Just recently, the police inspector Subodh Kumar was killed in the district of Bulandshahr in Uttar Pradesh by angry mobs during a clash over the illegal slaughter of cows. Now, reports suggest that he was investigating the mob lynching case of Mohammad Akhlaq.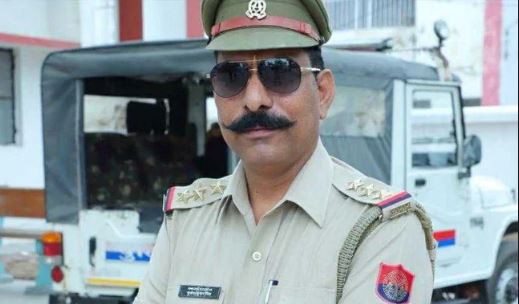 After the allegations regarding the illegal slaughter of cattle arose, the mobs gather there got violent. The angry mobs then fired shots at Inspector Subodh Kumar and a local person. The wounds caused by the bullet proved fatal for both of them.
To those who don't know about Mohammad Akhlaq, here is a quick recap. Back in September 2015, an angry mob went to the house of Mohammad Akhlaq accusing him of illegal killing a calf for meat. The violent attack took the life of Akhaq, whereas his son was critically injured.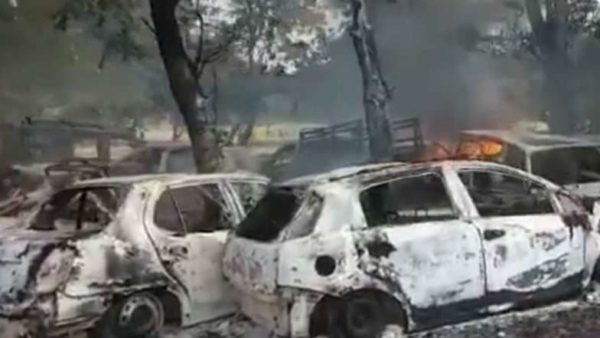 Subodh Kumar was investigating the case till November 5, 2015. His commendable and potent investigations miffed the mobs forcing them to take extreme measures. In order to maintain peace in the area, he used to pay regular visit to the area. He was shot in the head by the mob causing his instant death. The onlookers have claimed that he could have been saved had someone came out for help but no one did.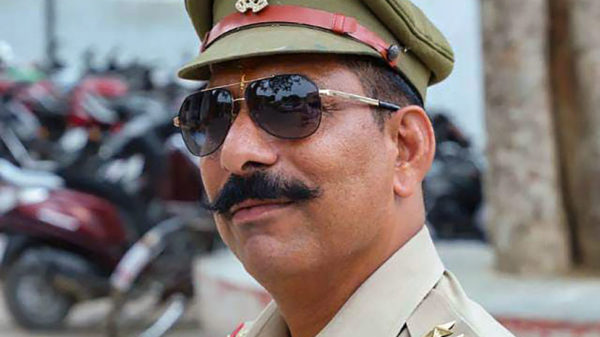 Subodh Kumar is survived by his wife Rajini and two sons Abhishek and Shrey. One of his sons is pursuing engineering, whereas other is studying in school.